On May 25th, the developer, Experiment 101 has released their newest game, Biomutant. This is an open-world RPG-based game that has a level, just like any other game. However, what makes players confused is about what the max level in Biomutant is. Because of this little thing, many players began to question various Biomutant groups so that their curiosity was lost.
So, besides knowing the facts about this game through the community group, you can also find facts about Biomutants on Wowkia. So, that's why here I will tell you what the maximum level is in this game. Okay, if you understand, we will continue the discussion.
What is the Max Level in the Biomutant?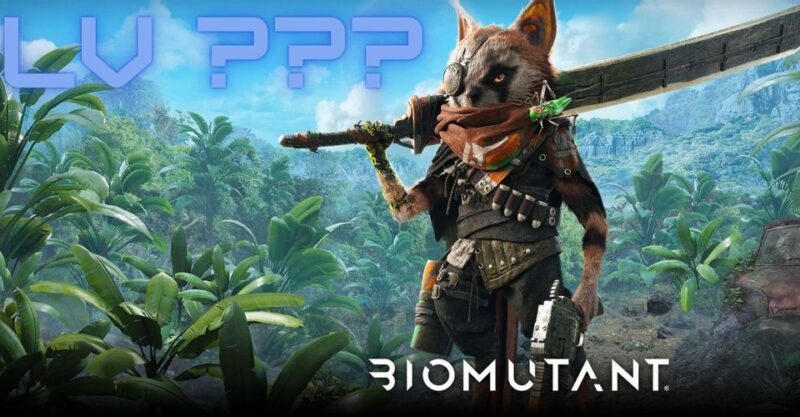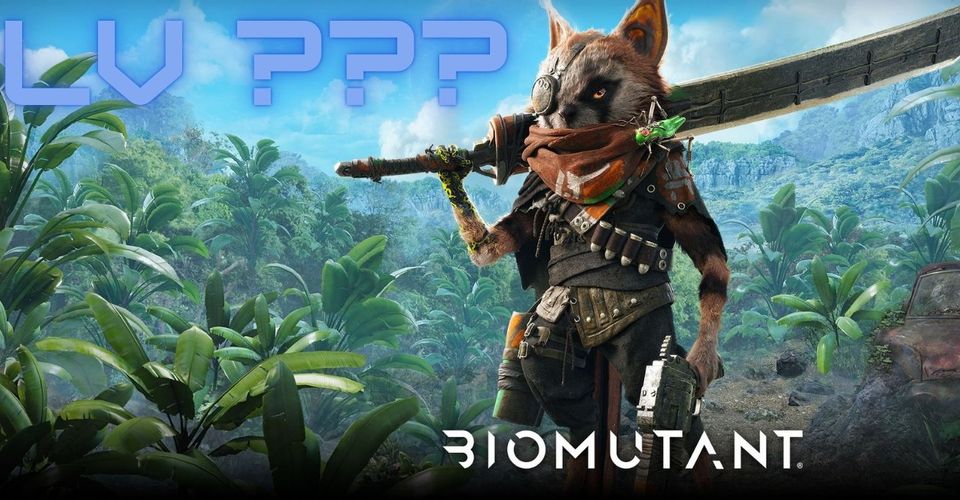 From the information obtained, Biomutant has the highest maximum level at 227. However, unfortunately, this is not official information directly from the game developer, Experiment 101. So, you could say this is just a rumor or a leak from Biomutant players.
The rumors made by BIomutant players are quite accurate for some people. Because they take it into account, according to the XP or Points earned by the players in the game.
To understand better, basically, the player will start the game with 140 statistical points at level 1. If it is counted continuously to reach the maximum stat points, which is at level 6 (400 needed to level up), then 6 x 400 = 2400 | 2400 – 140 = 2260. That means players need to get 2,260 stat points to reach the max level 6, which is practically identical to level 227.
In addition, until now, it is still unknown what the exact maximum level is for this game from Experiment 101. However, the developer will surely release patch notes related to the max level on Biomutant soon, because many players are curious.