As reported by IGN, the Kingdom Hearts Series, which used to be played on the PlayStation 2 and published by Square Enix, will be coming to the PC platform on March 30th.
In addition, Square Enix as the publisher of this game also confirmed that they will release this game on the game store platform that is currently popular, namely the Epic Games Store exclusively.
Kingdom Hearts Series Will Be Released Simultaneously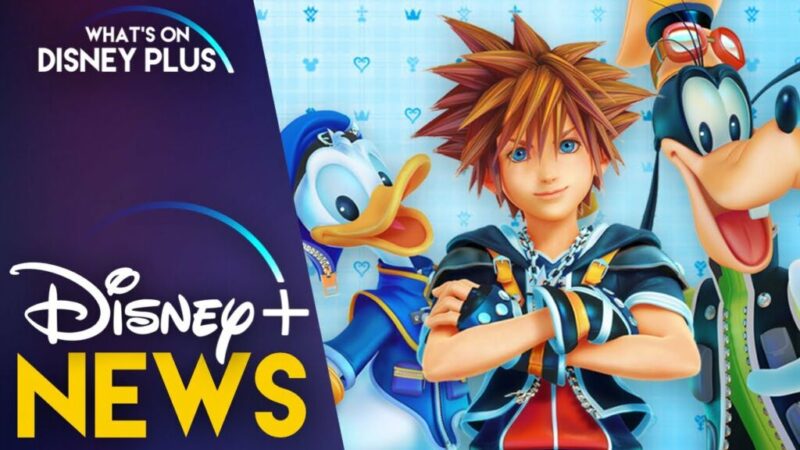 Moreover, because Square Enix wants to release the Kingdom Hearts game to their game store platform, Epic Games as the owner of the Epic Games Store said that there are many remix series that will present here. Those are Kingdom 1, Kingdom 2, Kingdom 3 and the rhythm game Kingdom: Melody of Memory.
All the games Wowkia just mentioned above will be released at once on March 30 exclusively at the Epic Games Store. So, if you want to reminisce about old PS2 games, then you are obliged to play this game when it is released exclusively on the Epic Games game store platform.
If you didn't know before, Kingdom Hearts is a game starring a boy named Sora. In the story, the main character will travel to a Disney-inspired world to fight against dark forces that threaten the universe. In order to have enough power to save the world, Sora joins many of his friends, such as Mickey Mouse, Donald Duck, Goofy and other iconic Disney characters, like Elsa.