After doing various crossovers with many movie, company or games, this time Fortnite is going to do another crossover, but with Tron. Since this time Fortnite officialy confirms its Tron crossover has arrived, you don't need to worry, if you think this news is just a leak.
You see, previously there were leaks saying that Fortnite would do a crossover with Tron. Considering this is just a leak, many people don't believe it and say Fortnite wont make a crossover with Tron.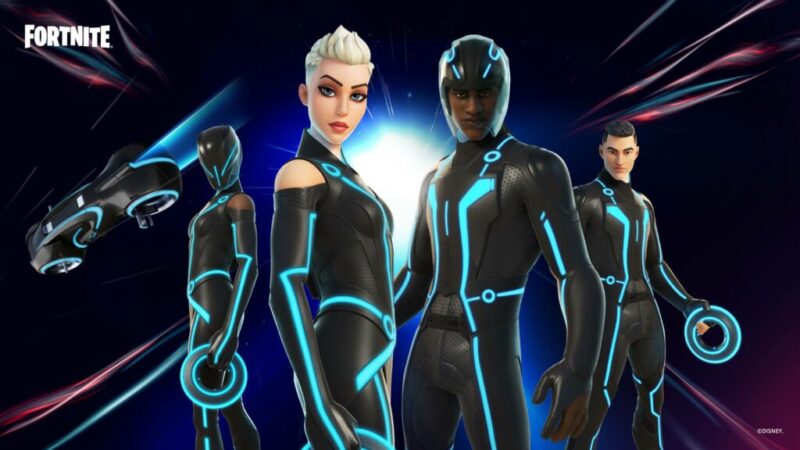 Until the day when Fortnite itself confirmed that they would collaborate with Disney cult classic Tron to create a new skin crossover. With this fact, there must be many people who feel annoyed because the leak is true.
Not Only Tron Crossover, Fortnite Also Have an Accessories
Apart from this news, there are also other new things that will be released in this collaboration, namely in the form of additional accessories ranging from Light Cycle Rideable Glider, Identity Disc Pickaxe and Back Bling.
Not only that, here Epic Games as the developer of the Fortnite game also issued a Tron crossover teaser transmission to make players more curious about this crossover.
For additional information, as reported by IGN, Tron is a 1982 sci-fi film starring Jeff Bridges as a young software engineer who gets sucked into a computer world known as the Grid. Apart from movies, Tron also has a fairly unique game called TRON RUN / r which you can currently play on various platforms, such as PlatStation 4, PC and so on.