Even though the one of the most anticipated game in 2019, Death Stranding gets polarizing receptions, but almost more than half gaming media outlet, gave perfect score upon its release.
Based on that fact, so no wonder if the creator, Hideo Kojima with its gaming developer studio, Kojima Productions, is invited to make yet another presentation of his most beautiful game yet at the 2020 Game Developer Conference.
The GDC itself would be held from March 16 to March 20 at Moscone Center, San Fransisco, California, United States. And the fanboy / fangirl of the game, unsurprisingly already anticipated yet prepared him / herself so well to attend the aforementioned conference.
Officially Cancelled
But unfortunately for those fanboy / fangirl, Kojima recently uploaded his confirmation tweet which basically informed all of us that he and Kojima Productions, don't have any choices but to cancel the appearance.
And of course, the cancellation is caused by the Corona Virus concerns.
And the announcement without a doubt causes major disappointment among the game and especially the fanboy. But yeah at the same it is damn understandable.
Losing All The Big Names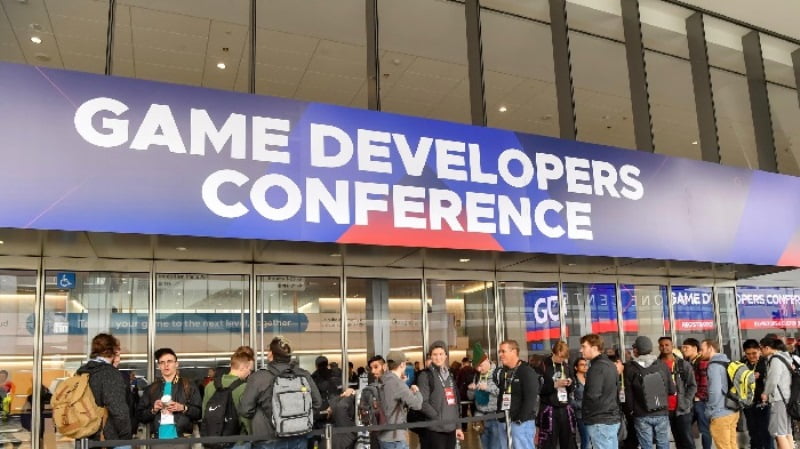 The cancellation of Death Stranding is just yet another withdrawal GDC 2020 announcement that happened for these past few months.
Before this, there were also several big names who didn't have any choice but to also cancelling their GDC presentation. And among those big names are: Facebook & Sony. And of course, the cancellation reasoning is also similar: Corona Virus.
This phenomenon, certainly shake-up every amazing plan that already planned here & there by either publishers or developers. And of course, this also affected the gamers / fans who probably already preparing their hard earned money to got to GDC.
But well, what do you expect right? This is a natural cause which is not something that made to happen right? Let's now just hope that this Corona phenomenon will be over ASAP.
So what do you think about this GDC Death Stranding presentation cancellation? And have you played and finished that game?