If you're a gaming streamer especially who always stream-play via Electronic Arts (EA), you all probably already knew one famous streamer with the name: Kurt0411.
If you may not familiar, well first you can take a look his face via this article's feature image (yep, that's his face). And second, he's famous for always extremely critical and always ranting on his YouTube channel or his Twitter account towards his displeasure / negativity on EA.
One of his recent aggressive rant can you see by yourself down below.
EA Have Had Enough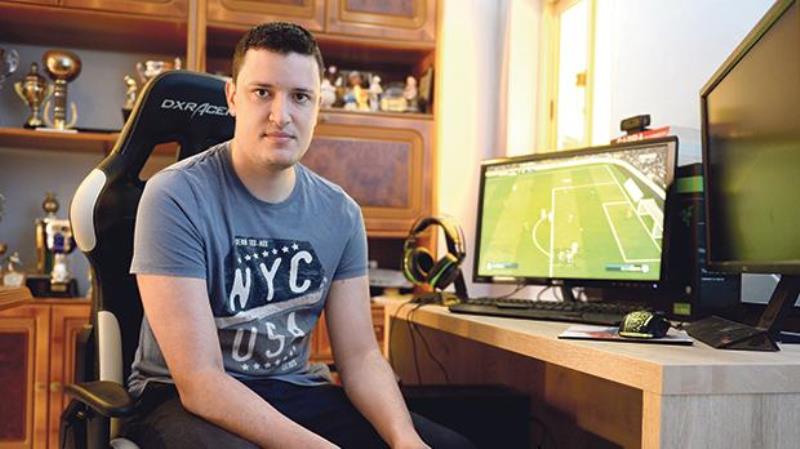 Other than that, according to the uploaded tweet from EA recently, the young guy who's actual name is Kurt Fenech, is also "threatened employees and other players." Jeeez!
So because of that, a couple days ago, via the same same uploaded tweet. EA has officially banned Fenech from EA's entire portfolio of games and services.
Kurt Strikes Back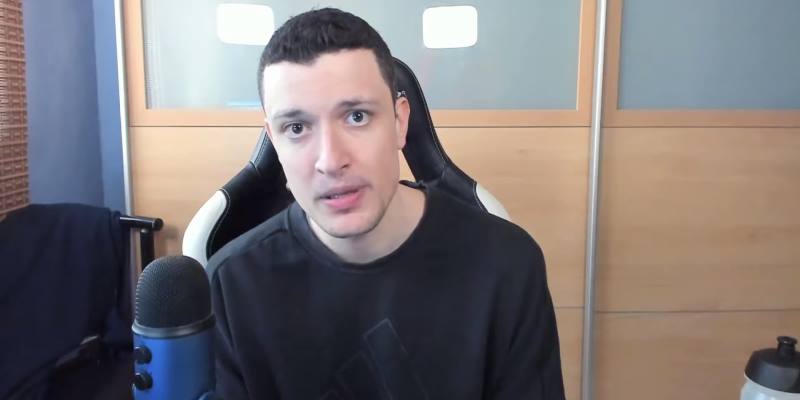 After getting that banned, Kurt who felt so upset, the uploaded this following response tweet.
WOW what a defense right? And honestly i'm not an EA streamer nor hate or support him. But what i want to say regarding this case is that if you're a streamer, just play nice OK?
I mean isn't that really (i mean REALLY) hard to do? If you let's say have a complain in regards the company's policy or gameplay or anything, you're allow to make a complain via any media but please, just please, don't let your emotion get the best of you OK.?
Use a strong but still a very kind / constructive words. EA itself already said that they're "open to feedback and constructive criticism." So yeah, i think that message is very loud & clear right? Don't criticize with harsh / abusive choice of words.
Not only it is hurtful to the person / company that u complain but also, it would make you look very bad in front of or surrounds you. I mean, do you actually wanted to have a bad rep? I don't think so right?
So yeah, hopefully this EA-Kurt case can be a valuable lesson and hopefully we won't be be involved in this type of situation. Now, what is your overall opinion regarding this?