Although it is still about 10-11 months until the Xbox Series X big releases, but there's no doubt that most of us (especially us, an Xbox fanboy), already anticipated aka hyped-up for it.
Well no wonder. Because this new variant / series, will feature lots of cool improvements which indeed, will give us a lot of comforts and joyfulness while playing the system.
We already knew that one of the feature will be called: "Smart Delivery". This feature would allow us to play the Xbox One game on both consoles.
So with this new feature, you no longer need to buy the respective game versions. One game for two consoles how cool and how money-saving is that right?
Quick Resume Feature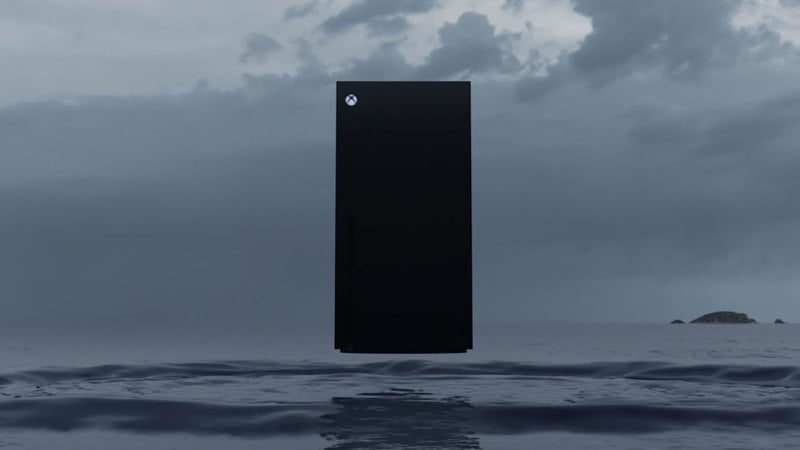 As if that DAMN cool feature is not sick enough? This system will also have other cool feature which according to GameRant, will allow you to quickly resume to the level you play after the system update.
So yeah let's say you're already in the middle of level 9, and suddenly, the system jump into the quick system update page. You maybe think, this will spell "DOOM" or in other words, you will have to restart the level all over again.
But nope guys! You don't have to experience this such a thing anymore. With this quick resume feature, after the system update is done, you will transferred back to the exact last level / gameplay that you're at. Again, how cool wast that huh?
SSD Feature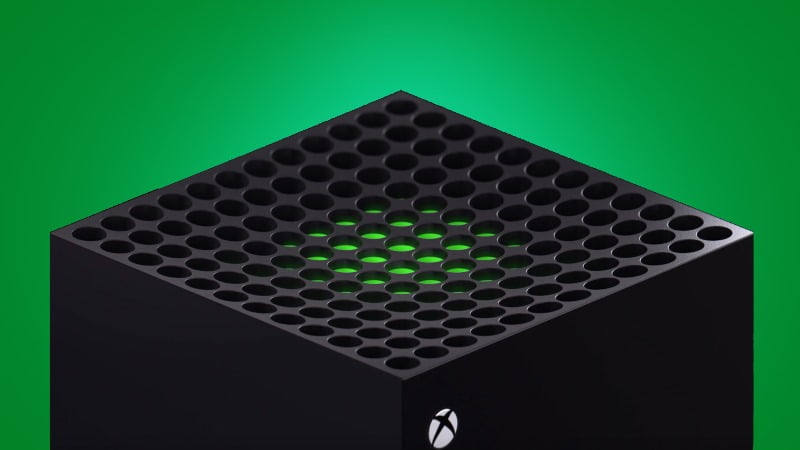 Yet another cool new feature that we will get from this new Xbox variant is SSD Feature. With this feature, Microsoft is promising us to not wait the loading time that much longer anymore. WOW that's indeed just what i need as a gamer.
And according to the Head of Xbox Program Management, Jason Ronald, one of the main reason / background on the decision to make this SSD feature is to give developers the tools to make better and bigger games without worrying about turning players away because they keep having to watch loading screens.
Yep, that's a smart yet very logical move ever. Now, after reading all of these crazy new Xbox One feature, what is your take guys? Do you now really wanted to buy the console when it finally released this Christmas?