Competition in the video game world will be hot again. Both Sony and Microsoft have prepared for new consoles next-generation next year. Xbox has announced their console called Xbox Series X. The Device has a rectangle tower form, maybe like PC. Meanwhile, Sony announced PlayStation 5, but its form has not been revealed yet.
So, many people are looking for a comparison between the PlayStation 5 and Xbox Series X.
Specs
The new PlayStation and Xbox have a similar specification. They use similar chips, amounts of memory, and storage levels. The consoles still have disc drives.
AMD's Navi is the chosen processor to make the console faster. Plus, both use the solid-state hard drives to reduce at load time. Microsoft and Sony will put up GDDR6 RAM for memory. For specifically, Sony says their PlayStation 5 will feature a Ryzen-based CPU from AMD.
Both consoles predict have the ability to produce 8K visuals and support for Ray Tracing.
---
Features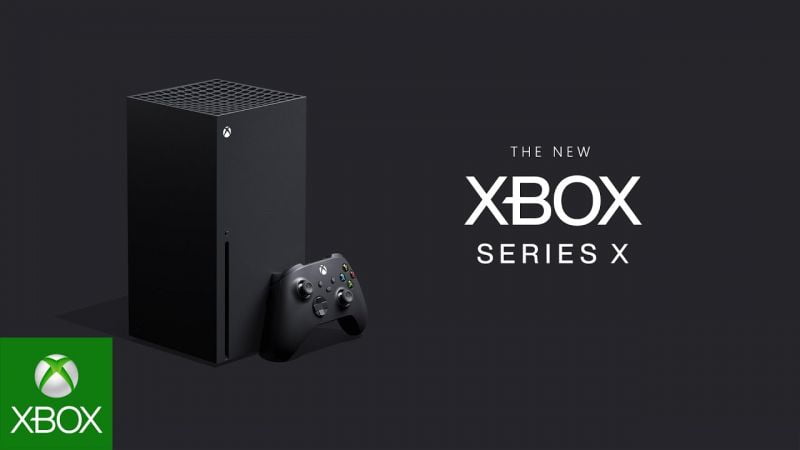 Sony and Microsoft have revealed the detail specs of their consoles, but just a few features that we know. Until now, the features which reveal are faster loading times because of the consoles using SSD.
Sony even demonstrated the feature in a video that seen a comparison of Marvel's Spider-Man in PS4 to PS5. If Spider-Man needs more than 10 seconds to load in PS4, PS5 only takes two-three seconds.
Then, Xbox Series X and PS5 also touting a new lighting feature. Ray Tracing will make lighting textures more detail in-game.
---
Games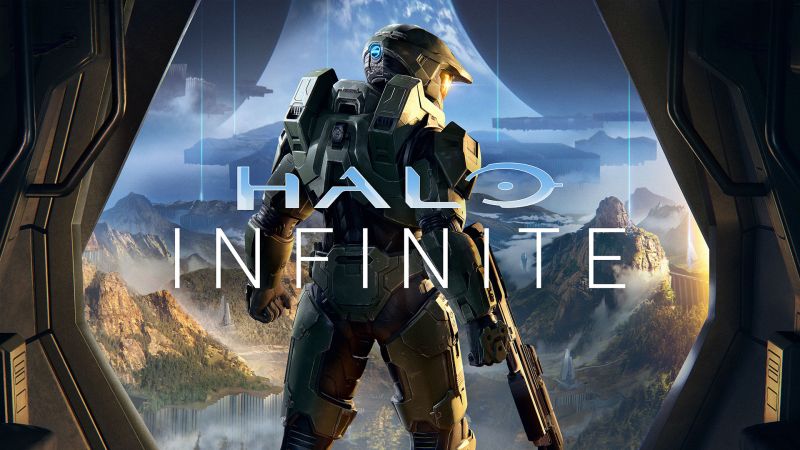 The new consoles will get each exclusive game. When Microsoft announced Xbox Series X, Xbox CEO said They "cooperate with many game studios to make the exclusive games for Xbox Series X." Sensua's Saga: Hellblade 2 will be the first game that releases to these consoles. At least, the new Xbox will get 15 games for each studio.
Meanwhile, Bethesda has been announced The Elder Scrolls VI and Starfield will come to PS5 and Xbox SX. The annual game like Call of Duty, FIFA, Assassin's Creed that arrives in 2020 also will come to the next-gen console.
---
So, there is some comparison between PlayStation 5 and Xbox Series X. However we have to wait until the 2020 holidays to see competition from these two consoles.