GTA Online has release Diamond Casino Heist DLC. The DLC gives us many updates that make this game more attractive. You can also recruit the professionals to help you do the mission. Before that, you need to carry out certain tasks. One of these is to destroy signal jammer which spread in GTA Online map.
After doing so, you will unlock the hacker for the heist, Awi Schwartzman. It is very important if you want to take the heists' mission and get an arcade. So, let's check all signal jammer locations below.
---
GTA Online Signal Jammer Locations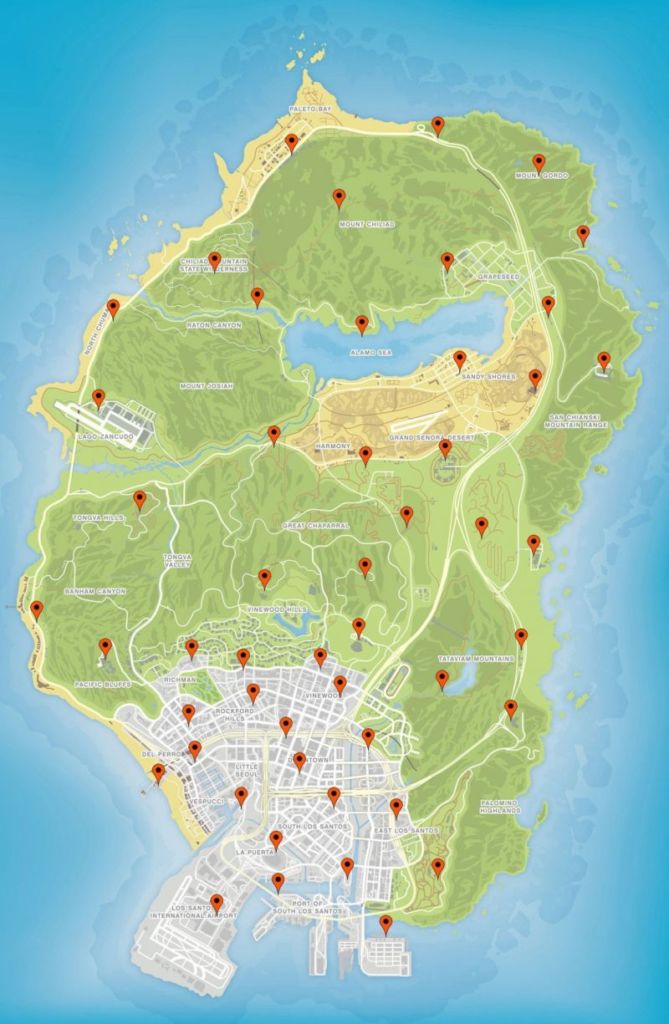 Jammers are easy to get if you go into an "Invite-Only" session. The location will spread across Los Santos to Sandy Shores and Paleto Bay. So, you can destroy the Signal Jammers by yourself or have a friend in your CEO or MC club to help. Use hydra or another plane will make you easier to go to the locations.
You can notice easily the Jammers because those things will beep and the sound gets bigger as you approach. We recommend you to turn off the radio, so you can follow the sound of the jammers.
Choose locations in the mountain or desert first, because that will hard to find and the area more largest. Save jammers in the city to disable later.
---
How to Find Signal Jammer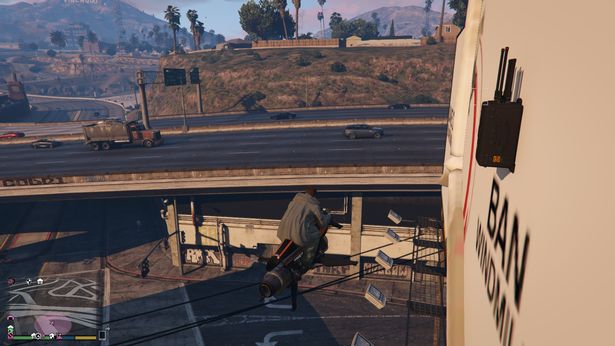 If you looking at the map, you will get many of these jammers are along the Highway. Like we said above, the jammer in the mountains will be your priority. You will need flying planes like hydra or a helicopter because they have weapons.
If you get used to destory jammers in the difficult locations, you can easily take off the jammers in the city. The things are hidden form plain sight and you have to traced it.
You also need a hangar in Fort Zancudo because flying in or going will raise the wanted level. The police will fire you with rockets and it make you down.
---
So, there are signal jammer locations in GTA Online how to find and destroy it. If you like this page, don't forget to visit Wowkia again later.