Through the official Facebook account, Honkai Impact 3 has announced that they are officially collaborating with Genshin Impact. Later, this collaboration will soon be decided on the release of Honkai Impact 3 version 4.9, which is unknown when released. However, if according to the leak, Honkai Impact 3 v.4.9 will be released on June 10.
In this collaboration, the game will hold a Crossover Event that includes various characters from each game. For example, Kiana Kaslana is wearing Klee's outfit, one of the 5-star characters in Genshin Impact. For any other crossover outfit, the chances are that other characters will get one too.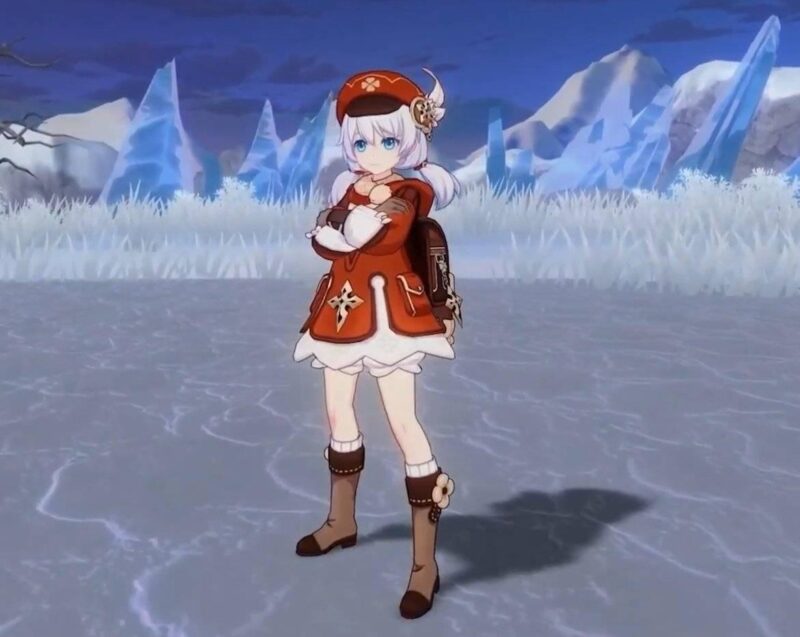 What's more, there will also be Fischl characters from the game Genshin Impact. However, it is still unknown whether Fischl will become a playable character or use her crossover. But certainly, Fischl will later be present at Honkai Impact 3.
There are also leaks that say Keqing will also be present in the Honkai Impact 3 game. Just like Fischl, it is still unknown whether Keqing will become a playable character or not. So, that's why you should monitor Wowkia for more information regarding this collaboration.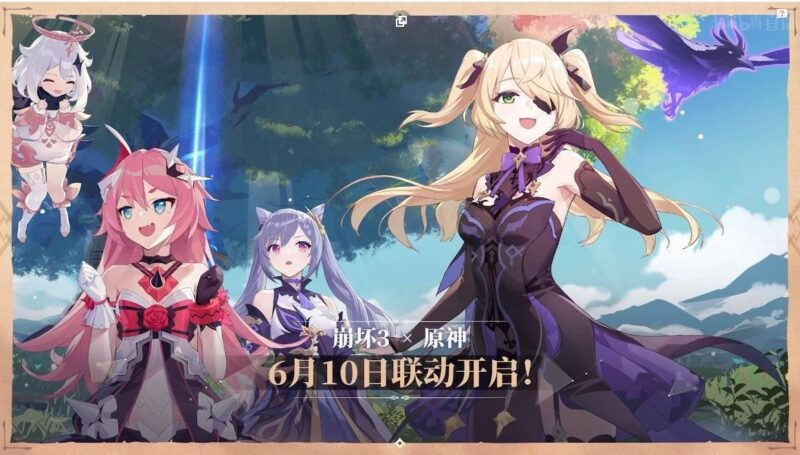 In addition to adding various crossovers, in this update, players will also get bonus updates. Examples include SP Tickets, Paimon Tickets, Paimon Badge, Crystals, Login Event, 6 New Enemies, and the like.
For those who don't know, Honkai Impact 3 and Genshin Impact are basically the same games. You see, these two games were developed and published by Mihoyo. So, it's only natural that Honkai Impact 3 and Genshin Impact have quite similar designs, graphics, storylines, and the like. Also, it's quite funny that Mihoyo makes their game collaborations.