Epic Games has recently revealed that their game, Fortnite is in collaboration with the NBA. In this great collaboration, the developer has launched the "The Crossover" event, which contains various skins from the NBA.
Later, Epic Games says this Crossover event for Fortnite will debut on 21 May. In the event, there are various new content added, such as cosmetics, 31 uniforms consisting of all 30 NBA teams, and the like.
Not only goods, but in this collaboration, Epic Games also introduced NBA Team Battles. This is a five-day competitive event featuring all of the NBA teams I mentioned earlier.
Later, in this competition, the players will be awarded V-Bucks. For example, the first winner gets 500 V-Bucks + NBA Championship Trophy Back Bling, the second winner gets 200 V-Bucks, and the third winner gets 100 V-Bucks.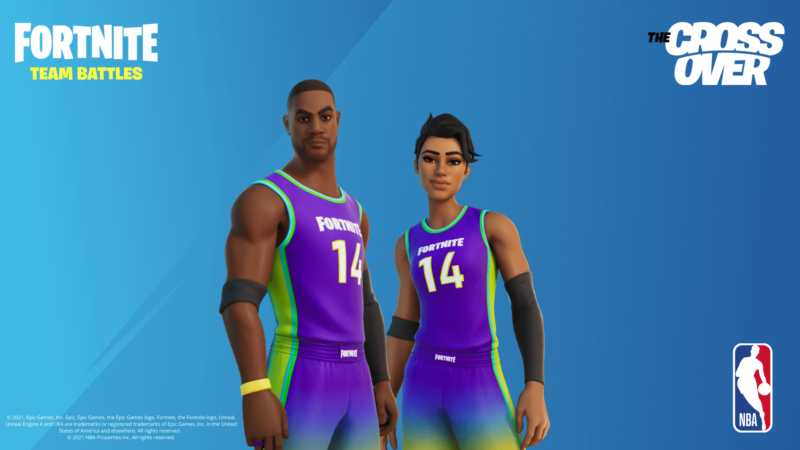 You could say that this is a big step taken by Epic Games. Because the NBA is a game or a team that is very well known in the world. With this collaboration, surely the game will get many new players from NBA fans.
Indeed, Fortnite is a free game, but I don't know why the developer gave this game so many benefits. However, we certainly don't need to think about that and just enjoy what the developer has provided for us.
What's more, besides Fortnite collaborating with the NBA, maybe one day the game will have a bigger collaboration, like with Rambo and the like. So, that's why you should monitor Wowkia to find out more information about Fortnite.