As Cyberpunk 2077 grows rapidly, more and more rogue hackers are trying to create fake mobile applications for this game. Until one day, finally, there was a hacker who actually made the game, but it seems that only some people realize the danger of installing this Cyberpunk 2077 Mobile as it contains Ransomware virus.
This information was discovered by Kaspersky's Android malware Analyst, namely Tatyana Shishkova, who explained to all mobile users that there is a fake site that resembles the Google Play Store which also contains this fake Cyberpunk 2077 game.
On the fake site that disguises as a Google-owned shop, there is the mobile version of the Cyberpunk 2077 application. Many people are deceived by this, which in the end when users install the game, their device gets infected with a Ransomware virus.
This Ransomware that uses a hardcoded key named CoderWare is a virus that functions to convert all files of its victims into the "coderCrypt" extension.
In order to release the victim's file, the hackers demand a bitcoin payment with an amount equal to $ 500. If you don't pay for the request in the next 10 hours, the hackers threaten to delete the files infected with the Ransomware virus.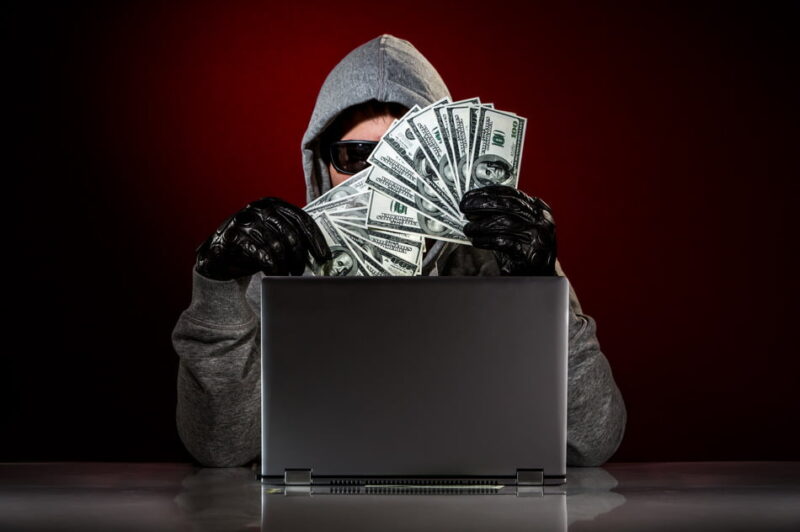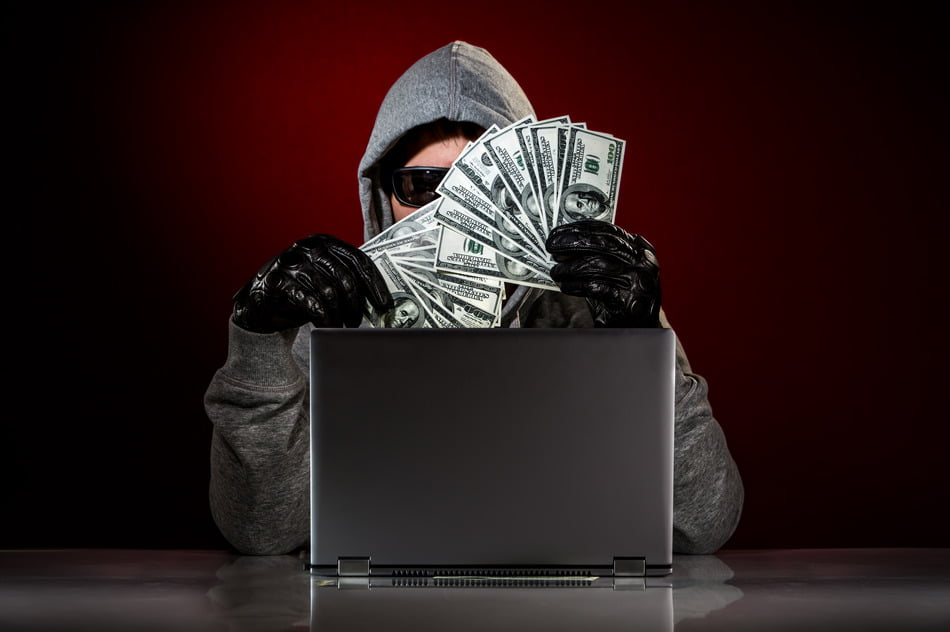 But the good news is, besides paying hackers to release this virus, there is actually a way to solve this Ransomware problem, namely using a Decryptor. But, even though there are ways to recover files that have a virus without paying the hackers, it seems like using Decryptor will be quite difficult for people who have never known anything like this.
Keep in Mind, Cyberpunk 2077 Mobile Contains Ransomware
Keep in mind, CD Projekt Red did not make an application for this Cyberpunk 2077 game on mobile devices. So, if you see someone who says Cyberpunk 2077 is already on mobile, then you shouldn't believe that because actually Cyberpunk 2077 Mobile contains Ransomware.