As we know, currently, CD Projekt Red is still dealing with the impact of the source code hacking on their games and company data, namely Cyberpunk 2077, The Witcher 3, Gwent, and other important employee-related information.
This problem has not been resolved because CD Projekt Red explained that they would never accept a ransom request regarding company data being stolen by the hackers.
Not wanting to pay a ransom, CD Projekt Red reportedly searched for this stolen data through illegal websites and finally found their stolen data being auctioned off on the Dark Web site.
Even though the data was stolen, it seemed that this auction held on the Dark Web was legitimate. You see, there are various people who want to buy the stolen source code using the auction system, with an initial bid of $ 1 million and can only go up to a multiple of $ 500K or can also buy it without the auction system, which is $ 7 million.
Stolen Source Code from CD Projekt Red Sold for $ 7 Million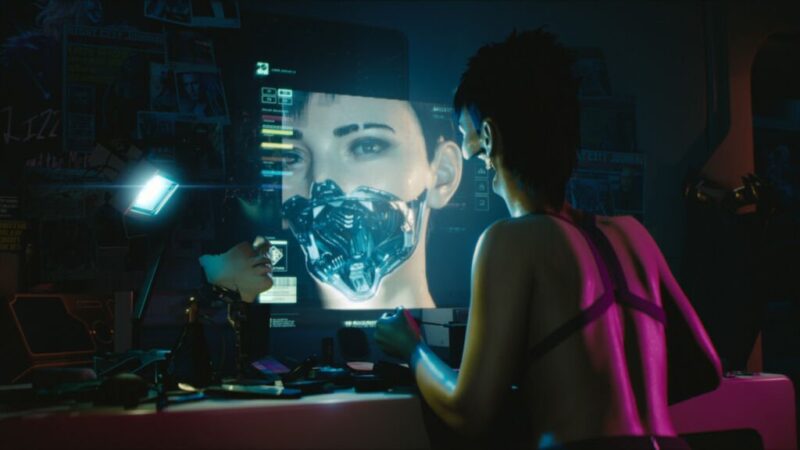 Recently being auctioned off, this was then closed because the seller said that they got an offer from outside the forum that satisfied them, a payout of about $ 7 million, the same as the non-auction price.
However, even if the salespeople said this, it is still not known whether this was true. That's why many people are debating this, such as Emsisoft Security Expert, Brett Callow who said in a blog post that he doesn't believe the source code stolen from CD Projekt Red has been sold. Brett himself said this for various reasons, especially hackers who wanted to avoid embarrassment, just like in the case that had happened before.
We have seen this behavior in the past with REvil, a ransomware group that threatened to release damaging information about Donald Trump. Although the hacked law firm refused to pay to prevent the leak, the information was never published — the attackers just claimed to have sold it.
So, with all the evidence at hand, it's still unclear whether the stolen source code from the Projekt Red CD actually sold for $ 7 million or if the hackers just wanted to avoid embarrassment. However, for sure, this story will continue. That's why you should monitor Wowkia for information regarding the sale of source code stolen from CD Projekt Red.