As reported by Electronic Arts, the official website of Apex Legends, Chad Grenier as the director of the game, said that Apex Legends will be available on Nintendo Switch and would be released on March 9, 2021.
With this delightful news from the Apex Legends game director, I hope the players who really want Apex Legends to be released on the Nintendo Switch are still around today and are also still expecting this release.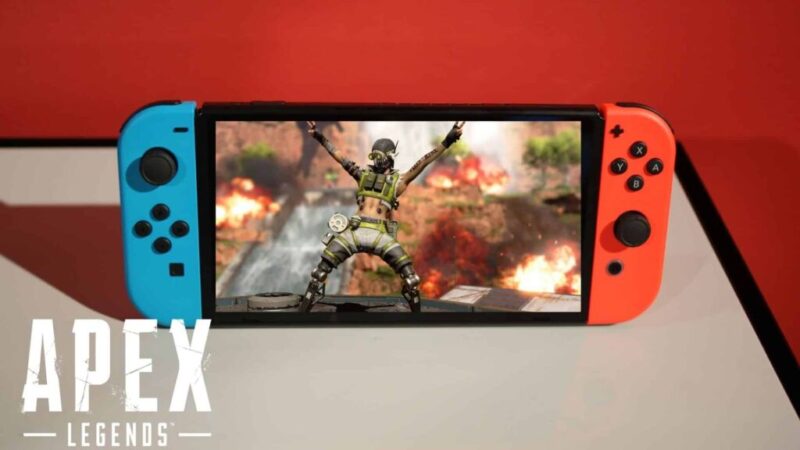 Besides, reportedly the Switch version of Apex Legends will have cross-platform game support, various content that will be included overtime, full feature parity with other versions of the game, and many other things that Respawn Entertainment may announce as the developer of this game.
Not only that, since Apex Legends will release this game a few weeks after the start of Season 8 of Apex Legends PC, players who play the Apex Legends game via Switch will be given 30 free levels for Battle-Pass Season 8.
Furthermore, here the Apex Legends team also said that during the first two weeks after the launch of Apex Legends on Switch, players who played this game on the platform also got another advantage, like Double XP.
Chad's Comments Regarding Apex Legends Available on Nintendo Switch
Apart from that, to close the discussion about Apex Legends available on Nintendo Switch, Chad Grenier as game director at Apex Legends also said "Porting Apex Legends to its smallest screen yet is a major achievement, and we couldn't have done it without our friends at Panic Button. We're very proud of what the team has been able to achieve with some smart optimizations for the Switch port to deliver a full-featured Apex Legends experience on the go. "