Recently, Starbreeze Studios as the game developer of Payday 2, has released a teaser for City of Gold which is reportedly leaving for San Francisco in conjunction with the first installment DLC that will come in the form of the Jiu Feng Smuggler Pack.
In a recent developer update, Elisabeth Elvestad, as a community manager, joined Almir Listro, global brand manager, to discuss the upcoming DLC. As you can see in the video below, they suggested that the City of Gold DLC focus on the San Francisco port and criminal syndicates running illicit goods.
VIDEO: Payday 2 Releases City of Gold Teaser Talk
Besides, in the Payday 2: City of Gold DLC, Jiu Feng's character that Wowkia had previously touched on will have an important role here, as he has marked an important item that belonged to his former employer, the Triad.
Not only Jiu Feng, in the Smuggler Pack, but there will also be three fixed weapons equipped, nine new weapon mods, and a myriad of exciting new colors, which are sure to make Payday 2 players lucky.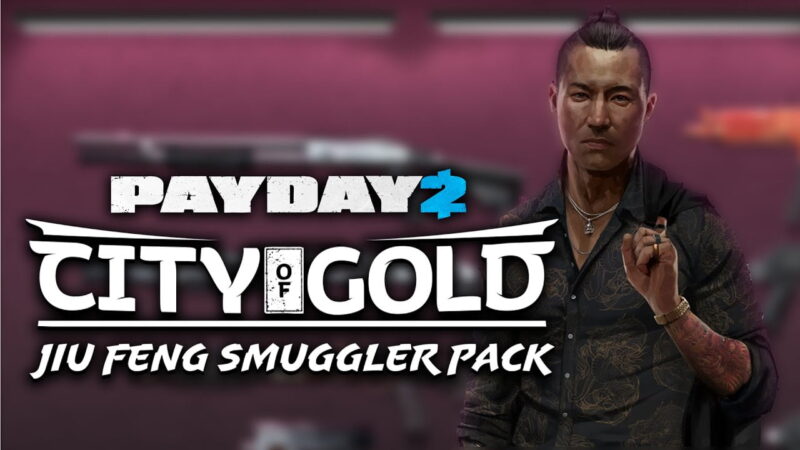 Apart from all that, as we all know, the Payday 2 game developer, namely Starbreeze studio, has recently been making very little money, and it is hindering game development. However, with the idea of ​​making this latest DLC, namely City of Gold, they have gradually overcome financial problems. This could not have happened if the Payday 2 players did not happily welcome the DLC. So, that's why the teams from the Payday 2 game are very grateful to the players who always support them.