The highly-anticipated Battlefield 6 has been confirmed to be coming to the next generation of consoles when it launches next year, and more details are on their way shortly. 
EA confirmed that its sequel would release next year, echoing their earlier claims that a new Battlefield wouldn't be releasing until 2021. A few days later, it was clarified that the new game would be coming to next-gen consoles, the PlayStation 5 and the Xbox Series X.
Further Details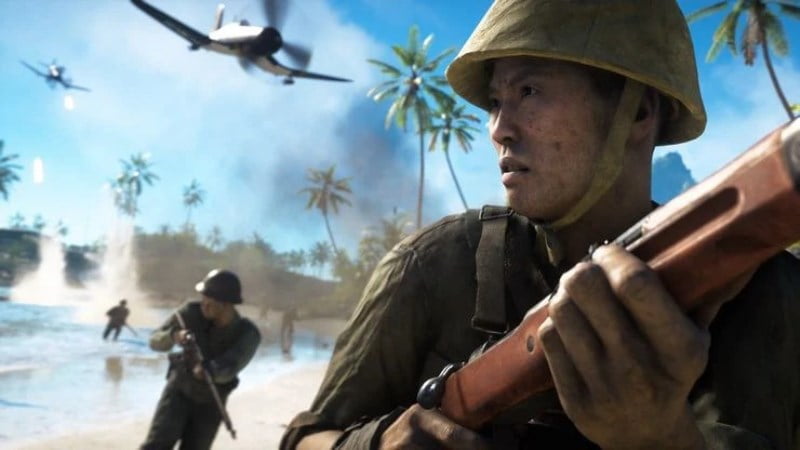 Via Official PlayStation Magazine, which can be viewed here, Battlefield 6 appears on a list of confirmed titles for the PlayStation 5, alongside other EA properties like Dragon Age 4 and The Sims 5.
EA has doubled down on both the consoles and release date after their announcements last month, suggesting progress is going well and no hiccups or delays are expected.
In fact, OSM claims that details will be coming shortly, asking users to "come back next issue for more info". While what the "more info" pertains to is entirely up to speculation, it's likely that the setting along with any major gameplay changes would be revealed, another signal that DICE are going ahead steadily on development.
Hopefully It Will Be Better Than Battlefield 5
Battlefield 5 was a disappointment for many fans of the beloved series, and it seems DICE is attempting to improve for its next installment by cutting its losses on the series' lukewarm return to the European front. 
Battlefield 5 players will be justifiably frustrated that the game never really got off the ground, and hopefully DICE and EA will have learned their lessons from their first attempt to bring a live service model to the series.
Well, amen for that guys!