Reporting from Screen Rant, there is someone who is often called Speclizer making a mod for the God of War 2018 game. The mod he made himself was first-person. With this mod, users can play the God of War 2018 first-person game.
In addition, this Modder and YouTuber is also known for his fun tinkering with a game on the PlayStation 4 console. This is not the first time he has made a mod like this, as he has previously tried to do the same for Detroit: Become Human and Marvel's Spider-Man game.
God of War 2018 First-Person Looks Like
As you can see in this video, Kratos looks bigger and taller than the third-person version. Don't know why it could be like this, but certainly, this happened because the camera display got closer.
Apart from showing Kratos walking around here and there, unfortunately here Speclizer doesn't show what if the character is used while fighting in the first-person mode.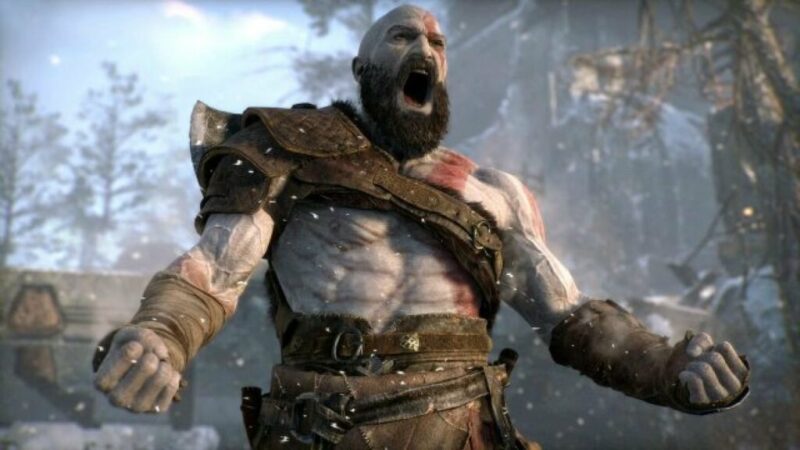 For those who want to try this mod, unfortunately you won't be able to. Because Speclizer said he would not share this mod publicly. The reason was because the mod installation process would indeed be difficult for ordinary gamers. But if you are a gamer who is already at a far level, it looks like you can request this mod from Speclizer via his YouTube channel.
As additional information, God of War itself is a game that carries out exploration action. This game was developed by SIE Santa Monica Studio and published by a well-known Japanese company, namely Sony Interactive Entertainment.