Pokemon games demand us to adventuring and raising pocket monsters. In Pokemon Sword and Shield, the trainer has so much activity which is can be done with the pokemon. You should give them love, care, and items. Now, we will talk about Rare Candy in Pokemon Sword and Shield.
The trainer can make Pokemon level up with battle to others Pokemon in The Wild Area or other trainers. Leveling up Pokemon will make their stats grow. Then, Pokemon also can learn more moves and be stronger. In the game, give Exp Candy to your Pokemon will leveling up them faster.
Additionally, the trainer needs to get Rar Candy – the hardest to find in-game – fro guaranteeing a level up Pokemon. Let's check where to find Rare Candy in Pokemon Sword and Shield.
All Rare Candy Locations in Pokemon Sword and Shield
1. Route 4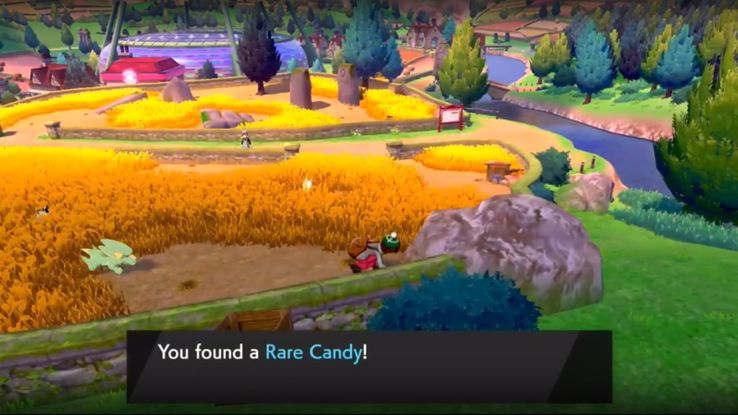 The first Rare Candy location is Route 4. In this are, you will find Poke Kid Shane who is wearing a Pikachu custom. You must battle with him dan win. After that, looking at the rock and you will find a Rare Candy.
Route 6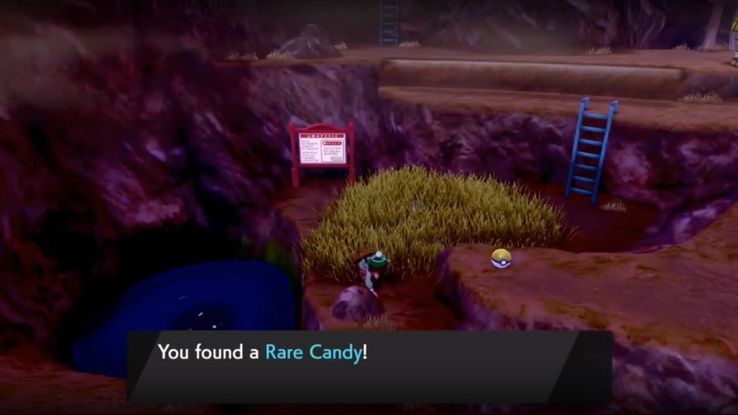 To get Rare Candy in Route 6, you need to collect Steel Wing. Then, go to a rock near TM30. You can use the ladder to drop down and search that rock to collect the item.
Wedgehurst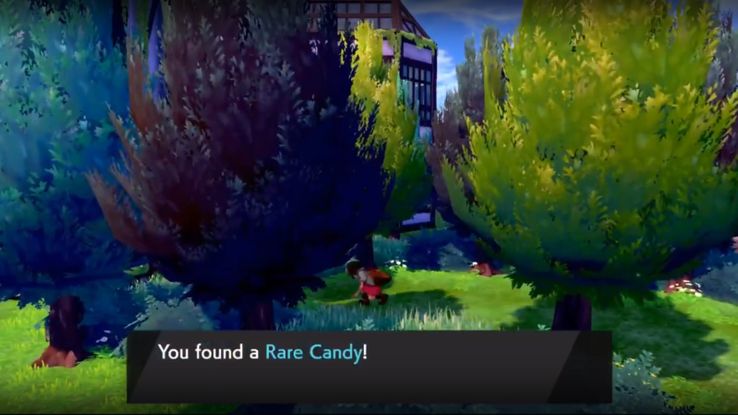 In Wedgehurst, there is the Pokemon Research Lab which is surrounded by the grove of trees. You have to search in the right of the building and found the candy in the middle of the grove.
Hammerlocke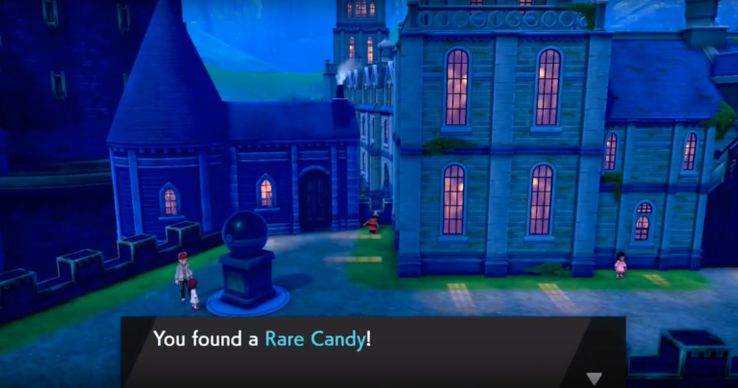 The next Rare Candy location in Pokemon Sword and Shield is Hammerlocke. In this area, you need to go behind the main church to find the item.
Wyndon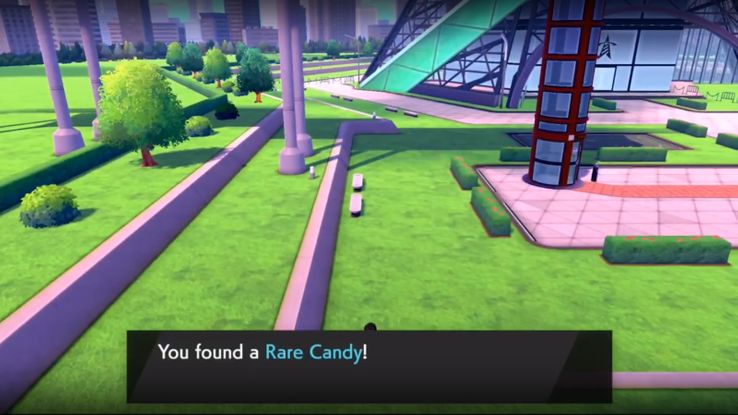 Wyndon not only give you one candy, there is two of them. Go to the park, step to the southwest corner and you will get one Rare Candy. Meanwhile, another candy will you find at the Rose Tower in the southwest part of courtyard.
Axew's Eye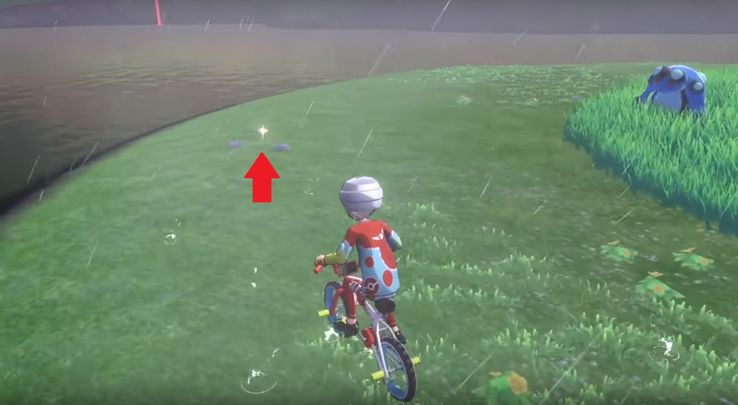 Are you need more candies? Axew's Eye in the East Lake Axewell will give you Rare Candy everyday. Head to the three rocks, the ground occasionally sparkle, check it and you will get a Rare Candy.
---
Can We Get The Rare Candy Pokemon Sword and Shield With Other Ways?

In addition to the above location, you can also get rare candy by following Max Raid Battle. Completing a 5-star Max Raid Battle will gift trainers a free Rare Candy 25 percent of the time.
So, there are all Rare Candy locations. in the Pokemon Sword and Shield. If you want to be the strongest trainer, maybe you need to know the best breed in Pokemon Sword and Shield. Don't forget to comment and visit us again.