Call of Duty: Black Ops Cold War is heading to PS4, Xbox One, and PC on November 13. The PS5 and Xbox Series X versions will soon arrive at a later date. This year's installment of the long-running military shooter series includes a campaign, along with multiplayer, Zombies, and a continuation of Warzone. It's available to preorder now.
As usual, you can purchase Call of Duty: Black Ops Cold War in a variety of editions. Notably, one new edition is the cross-gen bundle, which lets you play the game on current-gen hardware, and when PS5 and Xbox Series X arrive, you'll be able to play on the respective next-gen console with all the visual upgrades and shorter loading times. The standard edition will be backward-compatible on both next-gen consoles as well, but without the next-gen upgrades.
Preorder Call of Duty: Black Ops Cold War Standard Edition
PS4
PS5
Xbox One
Xbox Series X
PC
The standard edition gets you to access to the game itself. On consoles, you'll be able to play the game on PS5 and Xbox Series X once those arrive (thanks to backward compatibility), but this version won't have the upgraded features available on the next-gen versions of the game. To get those, you'll want to read on and preorder the cross-gen bundle version.
Preorder Call of Duty: Black Ops Cold War Cross-Gen Bundle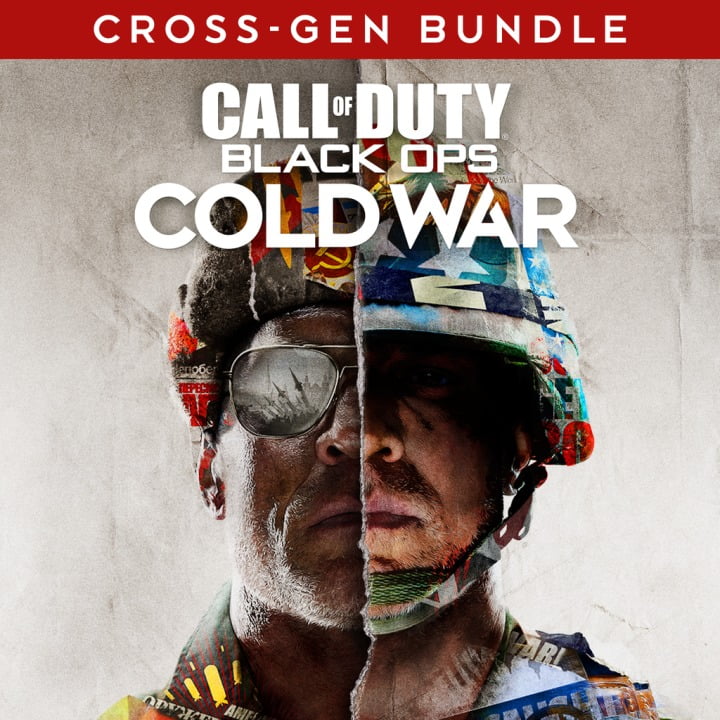 Buying the cross-gen bundle edition gets you the game on Xbox One or PS4, plus full access to the Xbox Series X or PS5 versions (respectively) when those consoles come out.
Preorder Call of Duty: Black Ops Cold War Ultimate Edition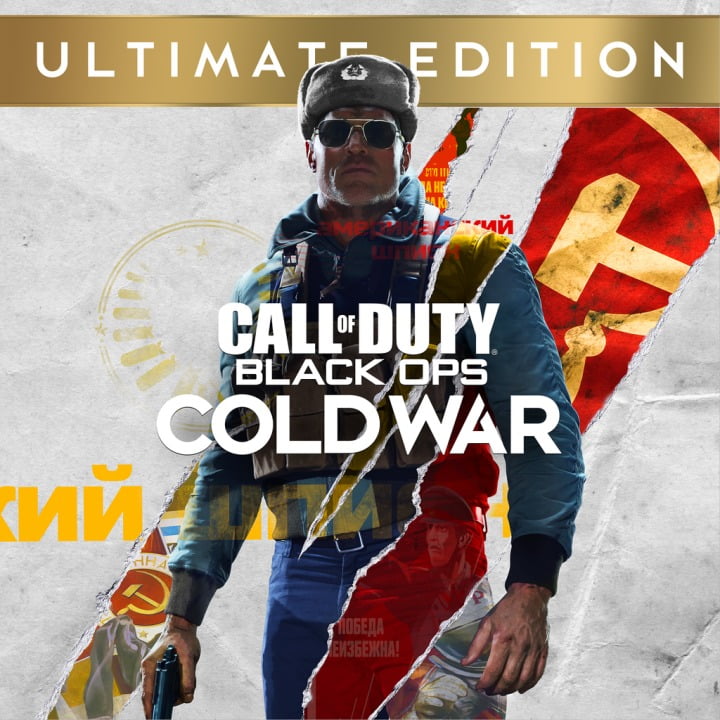 The ultimate edition comes with everything in the cross-gen bundle (so, access to the full next-gen edition when those consoles launch), plus the following items:
Land, Sea, and Air Pack:
3 Operator Skins, Vehicle Skins, and Blueprints each.
Battle Pass Bundle (1 Season Battle Pass + 20 Tier Skips)
Confrontation Weapons Pack
Call of Duty: Black Ops Cold War Preorder Bonus
Preorder any digital edition of the game, and you'll get access to the beta. Additionally, Best Buy is offering a $10 reward for My Best Buy members.
As for what to expect from the game itself, the campaign is set in the early 1980s, where Activision says you'll encounter real-life historical figures as you drop into hostile situations in places like East Berlin, Vietnam, Turkey, and Soviet KGB headquarters. The multiplayer and Zombies mode will use the same era-appropriate weapons in skirmishes against real-life opponents and undead enemies, respectively.