Do you want to build a computer or PC but are worried its components will get Bottlenecking? Take it easy, because, on this occasion, Wowkia will tell you how to overcome this, namely by using a website service called PC Build.
Are you curious about how to use this website service? Relax, before entering PC Build, remember what components you will use or you can write them in a book. If you guys can remember what you want to build, you can just go ahead.
But what needs to be written is only the processor and GPU because the following website we refer to only provides services for these two components. But that's okay because the main problem of Bottleneck PC is the processor and GPU.
Well, if you already understand and remember or write these hardware components, let's continue to the article. This is an easy way to check Bottleneck on your computer and hardware components!.
Here How to Check Bottleneck on Your PC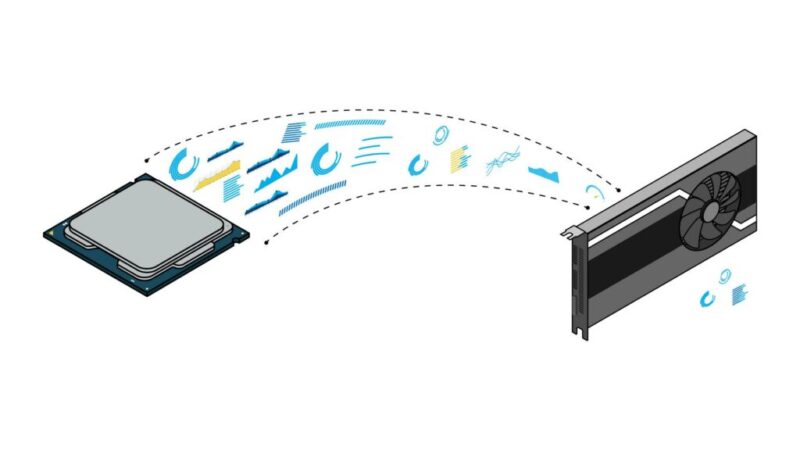 Time needed: 5 minutes.
For those who don't know, apart from the processor and GPU, hard drives or HDD can also cause this problem. But usually, this only occurs in the middle to upper-class computers. So, if your computer is low-end, don't worry about this.
Open The PC Build Website

For the first step, go to the PC Build website shown in the photo first

Select Processor, GPU and RAM

If you have entered the PC Build website, select the processor, GPU and the amount of RAM you have in the column provided.

When Done, Select Calculate

When you have finished selecting the hardware components you wish to assemble, select Calculate.

Bottleneck

So, for the hardware that you want to assemble a Bottleneck, the result will be like the photo above. As you can see, this is due to GPU. Now, by replacing the hardware device to a higher one, it will be resolved as in the photo below

Not Bottleneck

As you can see above, the resulting average score is only 3%, and that's perfectly safe. In other words, if the score is below 10%, then your component will not experience this problem.
So, what do you think about the article on how to check the bottleneck of computer components or not, it's very easy, right? If there is anything you want to say about this article, please say it in the comments column!.