Want to try to be a third-person-perspective on Apex Legends game for missing the previous event? If so, it's awesome, because on this occasion Wowkia will share the tutorial.
Remember, you can only do this tutorial in the firing range. So, if you want to try to be third-person-perspective in battle, you should just wait for this event to come back in Apex Legends.
How to be Third-Person-Perspective on Apex Legends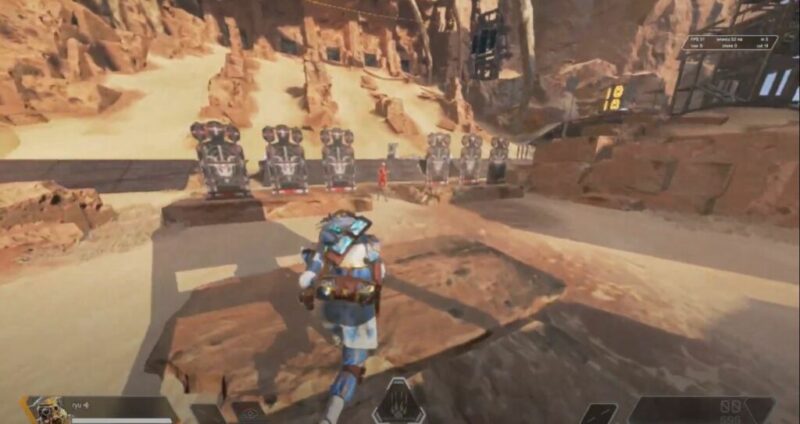 Okay, if you already get prepared, here's how to easily become third-person-perspective along with the video. Previously, Wowkia wanted to apologize if the video got a little stuck and no sound. The problem is that our OBS Studio (recording software) is having a problem. So, that's why Wowkia wants to apologize first.
Before following this method, make sure your Apex Legends game has got the latest updates. If not, unfortunately, it seems that this method will not be able to be done.
Duration 3 minutes
Go to Firing Range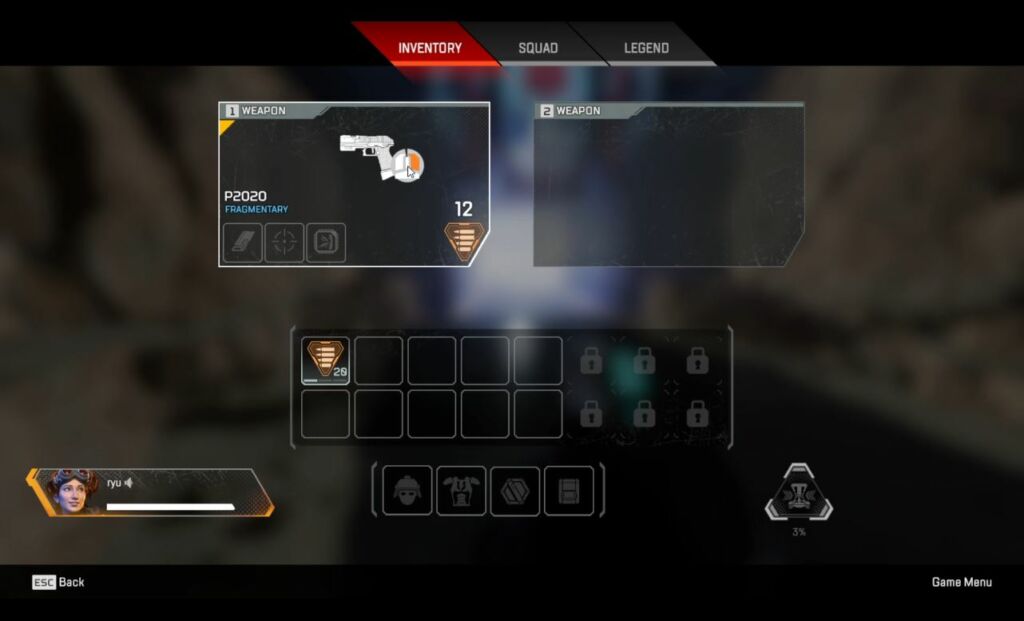 For the first step, you have to go to the Firing Range and throw away the weapons and whatever is in your bag.
Go Up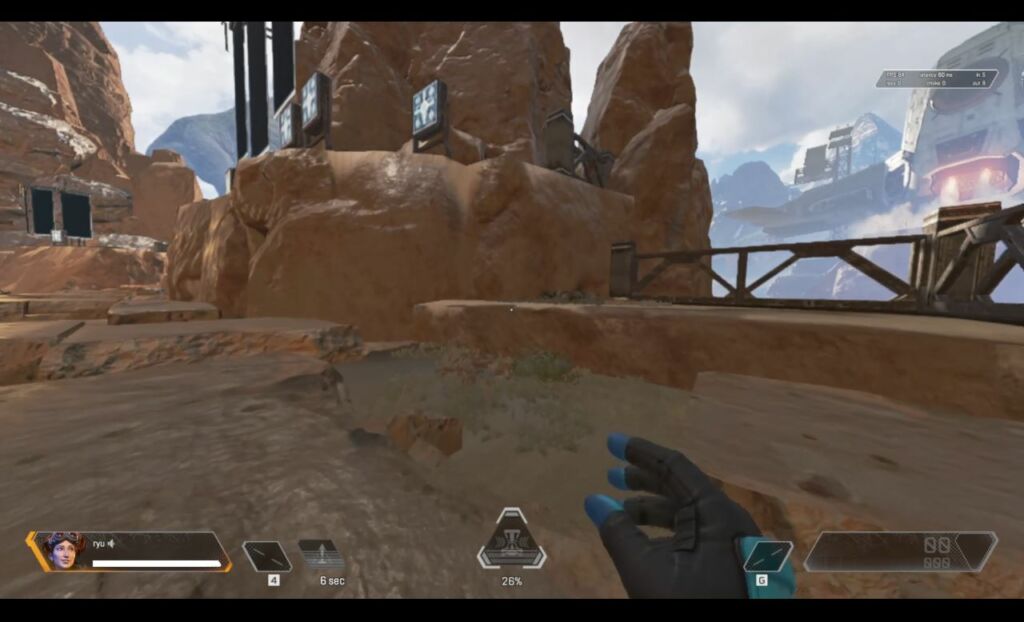 After that, go to the end until you see a place like this one and go up.
Change Legends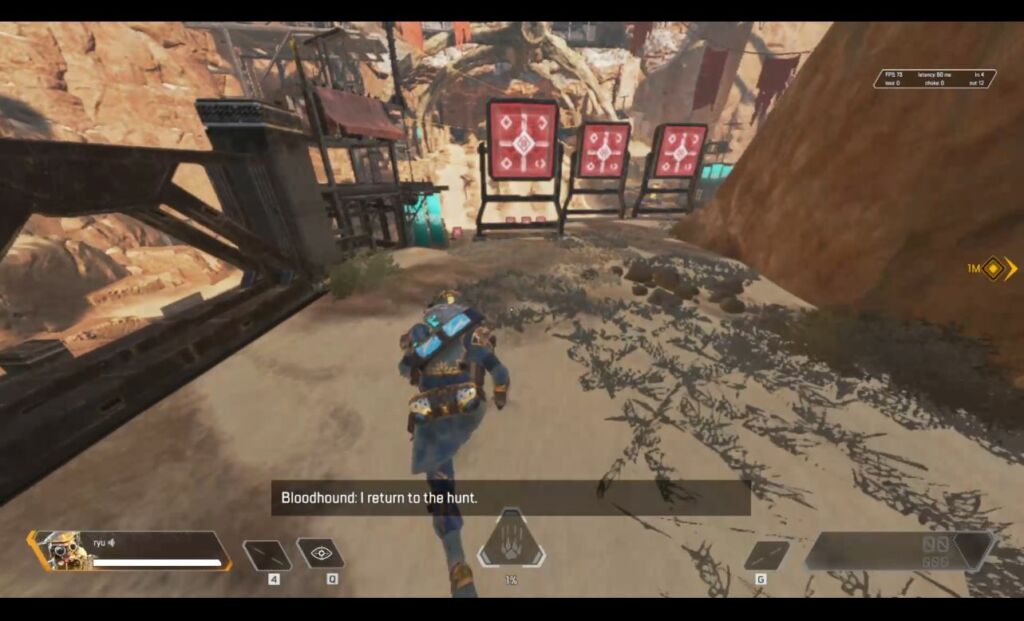 If you are at the top, then you have to go to the corner like in the photo and squat, then look down then change legends and you're done.
Tools:
Materials: Apex Legends Games
So, that was How to be Third-Person-Perspective on Apex Legends 2021. What do you think about this method, does it help? If so, please share your opinion in the comments column! Oh yeah, if you are confused about the method above, you can see the video that has been listed above!