Microsoft finally announced that the game, Microsoft Flight Simulator adds snow in real-time. Thanks to this latest addition, more and more fans will want to play this game for sure.
In fact, because of this latest update, more people are buying the Microsoft Flight Simulator game. So, if you also want to buy this game, you can buy it via this link.
Microsoft Flight Simulator Adds Snow
Returning to the main topic, the game's developers revealed that they are making this latest update to celebrate the new year, although the one-minute trailer below focuses more on the display than the information surrounding this update.
In addition, as you can see in the Let It Snow trailer video, it looks like the Microsoft Flight Simulator game developer didn't just add snow to the game. But added some other updates such as light, detail, and others.
Given that the update this time is quite large, it's only natural that developers don't just add snow in real-time. They also added a few other things as requested by the fans.
For those who don't know, before Microsoft Flight Simulator Add Snow in real-time, this game developer has also added VR support in all the main headsets in this game for free.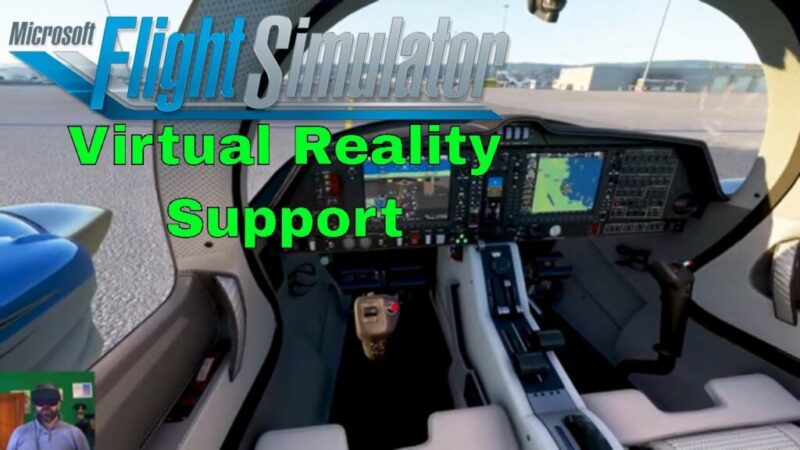 So, if you haven't updated this game yet, update it immediately so you can enjoy all the latest updates that are provided for free by developers and other teams, such as Microsoft, Xbox, and so on.