Recently, Fortnite has released a hype trailer for the upcoming Fortnite Chapter 2 Season 6 Champion Series. In the trailer, Fortnite shows various kinds of fun in FNCS, especially defeating opponents.
In order to better understand the trailer, you should immediately watch it below. As you can see, Fortnite only focused on showing great players in this trailer. Not only that, but the trailer also reveals that in FNCS, there will be a prize of $ 3 million. With that much money, of course, this tournament has already accommodated many candidates who want to participate.
However, unfortunately in this tournament, maybe only the players with the best teams can participate. So, for those of you who want to play in this tournament, but are not accepted, you should be patient. Therefore, hone your skills in playing the Fortnite game so that later you will be accepted in the upcoming tournament.
Besides, this FNCS tournament itself is formatted as a Trio, with Qualifications taking place over the weekend. For each Qualification, the team that occupies the top 3 positions will pass the Semi-Final and advance directly to the Final. Teams that do not make the top 3 will be awarded Series Points based on their last placement within the Qualification.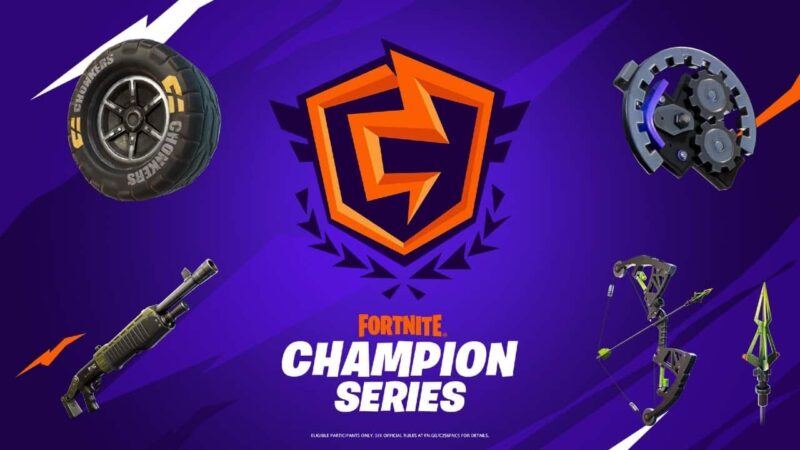 I don't know whether the second and third place winners will get the prize in this tournament or not. However, like all other tournaments, it looks like the second and third place winners will also get the prize.
Apart from that, you can see more information regarding the Fortnite FNCS tournament and the trailer for this tournament itself on the official website of Fortnite.