Recently, Respawn Entertainment is looking for people to work on a video game with them. They search for new members themselves through Twitter posts, and many people are interested in this.
Due to the search for people to work on this game, many fans thought that Respawn Entertainment would work on Titanfall 3. In fact, fans had always asked the developer to work on the continuation of this game. Unfortunately, Respawn Entertainment seems do not want to do it (for now).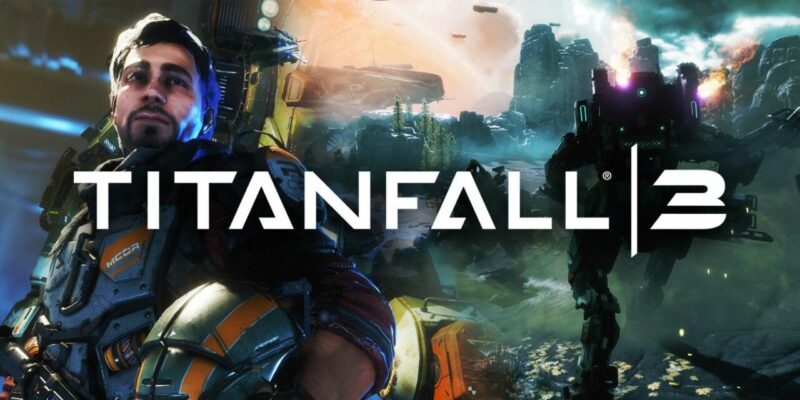 Until the day came, Respawn Entertainment was looking for people to work on games with them. However, unfortunately, according to the information obtained, the game is not Titanfall 3, but it is for a new game.
Due to this reality, many fans were disappointed. However, the good news is that the developer is still working on a new game. So, I think it would better if we support Respawn Entertainment, even though Titanfall 3 is left behind. However, I believe that Respawn Entertainment will continue this game just not right away.
Also, for more detailed information regarding the search for this member, you can see it through the Twitter post below. So, for those of you who want to work together with Respawn Entertainment, you should follow the directions given by Steven Kah Hien Wong.
---
Respawn Entertainment is video game development that founded by Jason West and Vince Zampella. This game development studio has made many games that are still very popular, such as Apex Legends, Star Wars Jedi: Fallen Order, and many more.