Valheim, the survival game developed by Iron Gate AB, has been broken a record to be the hottest PC game with 3 million copies. Recently, Valheim beats Dota 2 in the peak players count on Steam. This is surely another remarkable record that they have achieved.
Valheim Reaches 500K Peak Players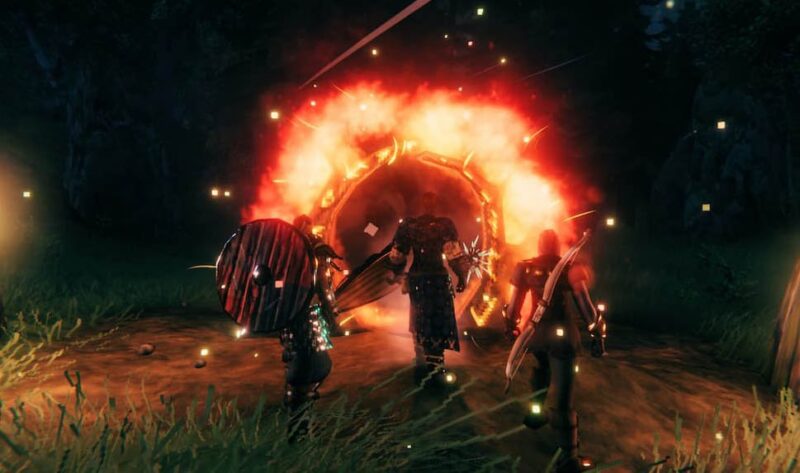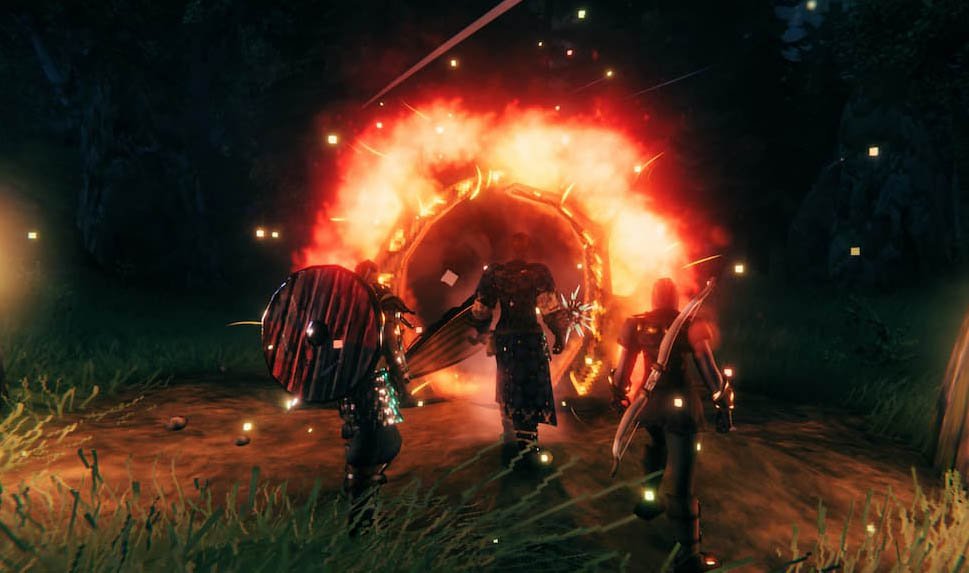 According to the sources, With a peak of more than half a million players online concurrently on Sunday, February 21st. It makes the nordic survival game beat Dota 2, which is on the third. Meanwhile, Counter-Strike: Global Offensive still on the top with 1.1 million players.
Still, Valheim is better in the current players. According to Steam Charts, There are 498 thousand are now playing the game; 70k players more than DOTA 2. It shows that's Valheim stat still grows up. Moreover, Valheim is still on the early access, and the developer will release the full version. Thus we all know that the future of this game is bright, right?
Valheim Got Inspiration from Zelda and Skyrim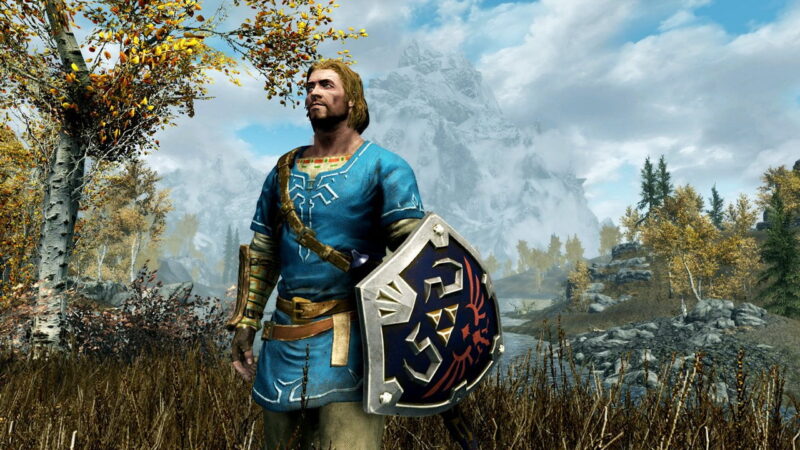 If you noticed, Valheim is a bit different from other survival games. The game merges the sandbox genre and action genre. In fact, Iron Gate Studios founder Henrik Tornqvist said that the game takes its most inspiration from Zelda and Skyrim.
"We want players to have a better playing experience. So, adventure games like Zelda and Skyrim provide a lot of inspiration. You can find lots of new equipment when you beat the boss. We thought this game could give you a sense of nostalgia through Valheim."

Henrik Tornqvis, Iron Gate Studios Founder
Well, congrats on the records of Valheim Peak Players. If you are looking for Valheim Guide Don't Forget to revisit Wowkia.