As we know, in the Call of Duty: Black Ops Cold War Season 3 update, fans are given an improvement for Zombie existence. Because there is a new upgrade, of course, there will be some Easter Eggs there, one of which is the new Ronald Raygun in Outbreak mode.
Because many people already know about this easter egg, players start to look for how to get it. However, it is not that easy to get (there are two ways for sure). So, that's why Wowkia will tell you how to get this magic weapon for free easily.
Find CoD Zombies Ronald Raygun Outbreak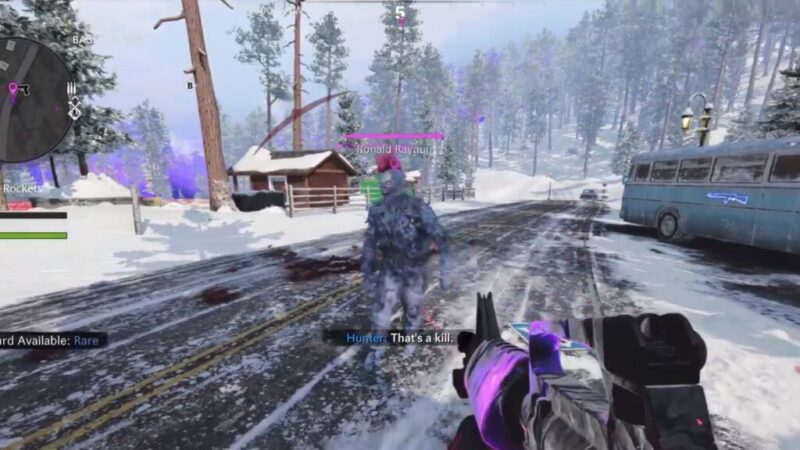 To find Ray Gun, you need to hunt down a unique zombie roaming the Outbreak, a zombie swinging a large pink mohawk. In addition, this zombie also uses a different suit than other zombies. So, you will definitely find it easily. However, unfortunately, this unique zombie appears randomly. But don't worry, because usually, players have a consistent chance of reaching Ray Gun up to Tier 7 rounds or higher.
Don't be sad if you haven't gotten the Ronald Raygun through Outbreak mode. Because according to a Reddit user, Call of Duty: Black Ops Cold War players will certainly be able to enjoy this weapon later. So, if you want to use Ray Gun quickly, you should immediately look for these unique zombies.
After you finish and get the Ray Gun, don't forget to come back here again and say that you did it. That way, later players who haven't got this weapon will feel excited about the journey to get the magic weapon Ray Gun!