Being the best-selling game on Steam doesn't make Valheim just satisfied. The new report said the game developed by Iron Gate AB had broken new records. Instantly, Valheim sells three million copies in less than three weeks!
How can Valheim grow so fast? being the new hottest game in the PC market and crushing Grand Theft Auto 5 as the most played game in Steam. Well, let's talk about it in this article.
Developer Announces Valheim Has Sold Three Million Copies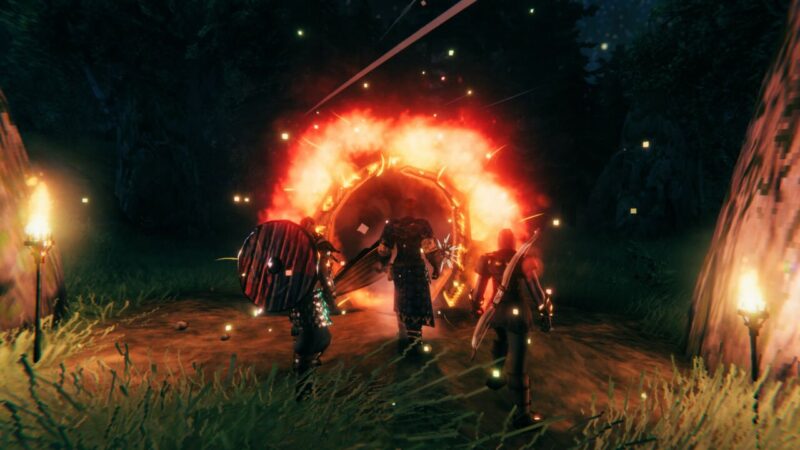 As the developer, Iron Gate AB announced that "Valheim has now been purchased by over three million brave Vikings looking to survive the 10th worth of the Yggdrasil – or die trying – probably crushed by a falling tree."
They are also given their achievements in the last week. That is:
Over 60,000 'Overwhelmingly Positive' reviews
Officially entered the Steam's Top 250 best-reviewed games of all time (we're 78th and climbing!)
Currently, 7th most streamed game on twitch, surpassing CS: GO, Dota 2, Minecraft, and Rust
Over 20 million hours of gameplay already watched – now help us find a Viking reference for this one!
Why is the Game so hyped?
Valheim still in early access now. The game merges survival and action game in a new style. You didn't only learn how to survive by building a house, but you have to be more powerful to fight against many creatures. Plus, the Nordic mythology journey is making us so pumped up about everything.
It's so glad to hear Valheim got the records. The game doesn't make players boring and it brings a new high for the survival game genre. If you need to know more about Valheim Guide, stay tuned on Wowkia Games.