Get ready, gamers! Because the Outriders demo will be coming soon next week, on February 25 to be precise, and will be available on various platforms, one of which is the last-generation console and the next-generation console.
Outriders' official Twitter account immediately announced this news itself. As seen in the tweet below, they revealed that a demo version of the Outriders game will be unlocked globally and will be released on PC, PS4, PS5, Xbox One, and Xbox X / S Series.
Outriders Demo Size
In relation to the demo, Outriders also revealed that this game would have a fairly large file size, which is around 24GB for PCs and 22GB for consoles. Unfortunately, this is not the actual file size because they also say there is a high probability that the file size will increase after the decompression process is complete.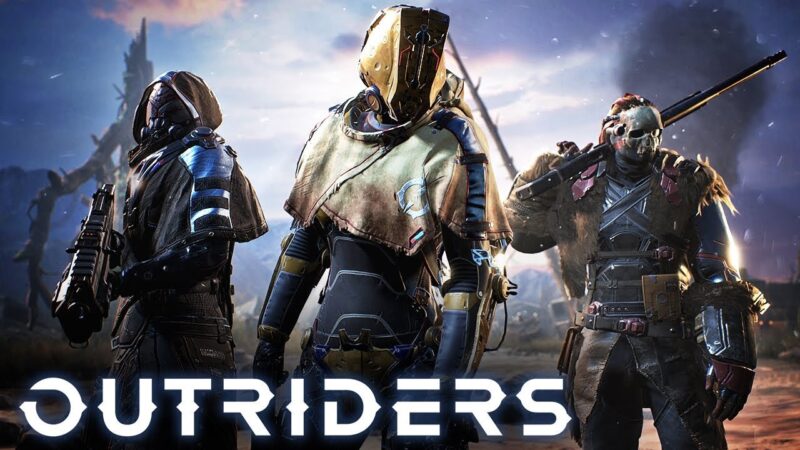 So, if you want to play this game, you should provide around 30GB or 40GB space on your device storage to be installed and can play this game smoothly without any obstacles such as file damage and so on.
For additional information, this demo is not limited by time and will be available before and after Outriders officially launches in April. So, don't be afraid that you won't have time to try this Outriders demo. Also, the progress in the demo version itself can be transferred to the full version. However, this can only happen if you buy the full game on the same platform where you played the demo version.