Genshin Impact has a variety of recipes, including Mint, an ingredient to help players cook. Finding Mint is not difficult, you can get Mint by farming in the open world, buying it from Shop, and planting it. But you need to know first where the location of Mint Genshin Impact is.
Turns out that there are still many Genshin Impact players who don't know how to find Mint in this game. For that, Wowkia will give you the information that will help you to find out the location of Mint in Genshin Impact.
Genshin Impact Mint Location
If you want to find the location of Mint in Genshin Impact, it's not a difficult thing to do. There are several locations where you can find Mint, and you don't need to complete any quest to get this item.
1. Chloris Shop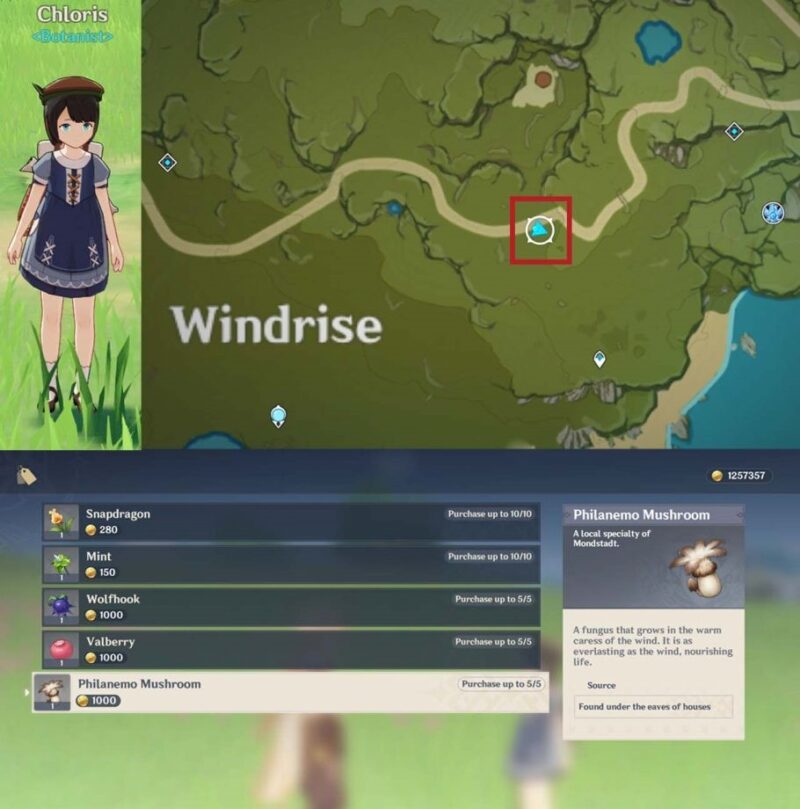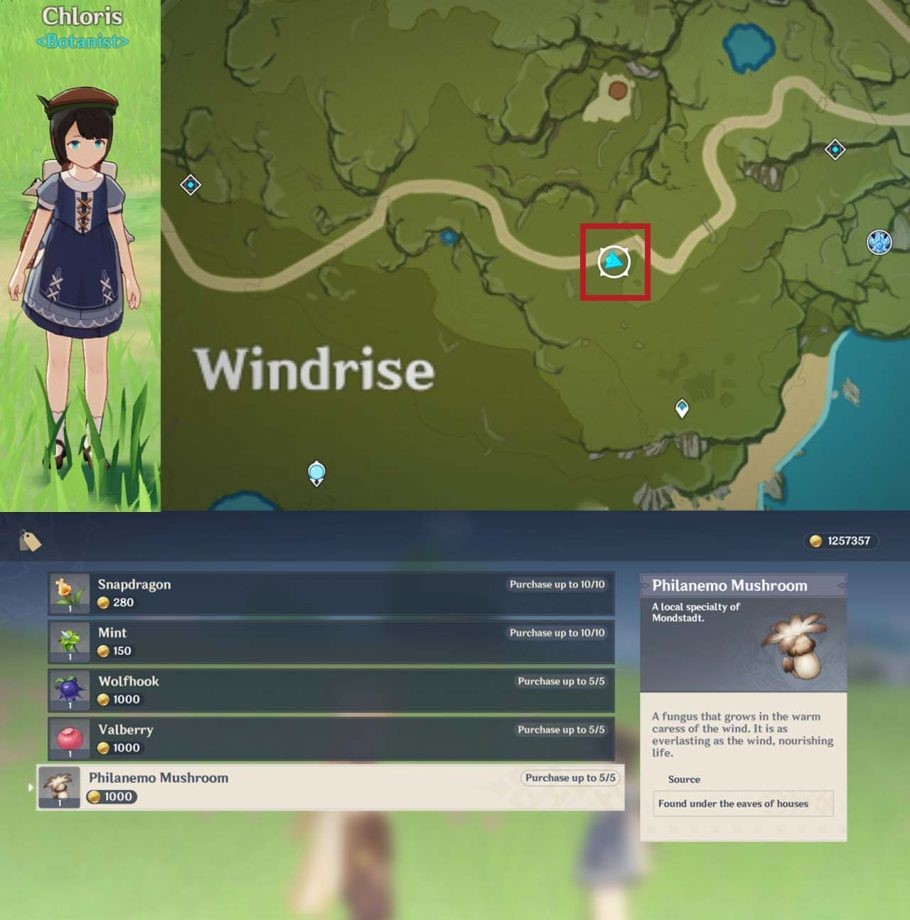 The first location you can go to get Mint is Chloris Shop, you can buy it at a price of 150 Mora per Mint with a limit of 10 items which reset every 3 days.
The time left until the shop's reset is also displayed in the bottom left corner of the screen while buying. This is the easy way you can use to get Mint Genshin Impact.
2. Mondstadt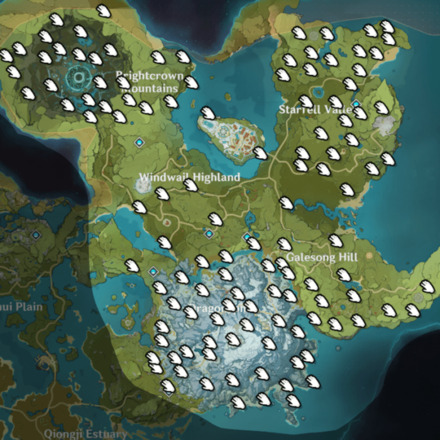 3. Liyue and Dragonspine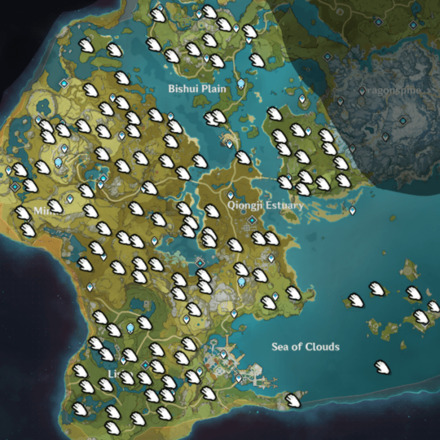 4. Inazuma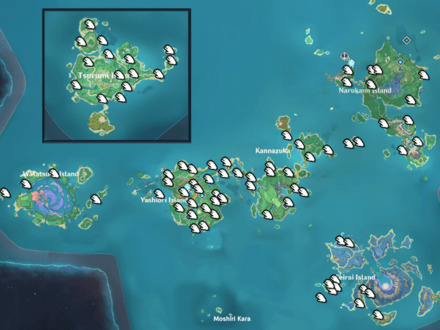 5. Enkanomiya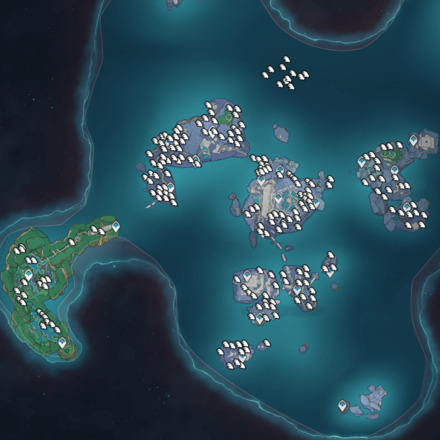 Wrong Mint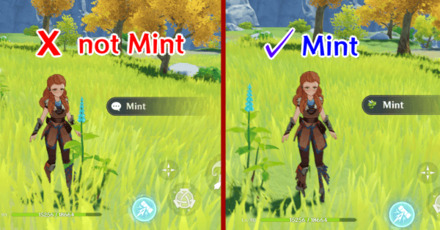 You have to be careful when searching Mint, because some Mint Plants may actually be Whoppeflowers in disguise. The real Mint has a speech blue icon instead of the item icon.
---
So that's all the information about Mint Genshin Impact's location and how to get it. If there are questions or other things that you want to tell, you can write them in the comments below.