In Genshim Impact, Apple is the ingredient in cooking, and of course, just like in real life you can find the Apple in tree branches. Finding Apple Genshin Impact is not a hard thing to do, you can get Apples by buying from Bolai in Liyue Harbor and farming in the open world.
For those who didn't know the location of Apple in Genshin Impact, Lucky for you Wowkia will give you the information about it in this guide.
Genshin Impact Apple Location
If you want to find the location of Apple in Genshin Impact, it's not a difficult thing to do. All you need to do first is to know the location of this item. Which are you must complete missions at the Marvelous Merchandise event.
Apples can be found in the wild all over Tayvat, we've introduced three locations near the Stormbearer Mountains. By visiting these three locations, you will get more than a total of 10 apples every day.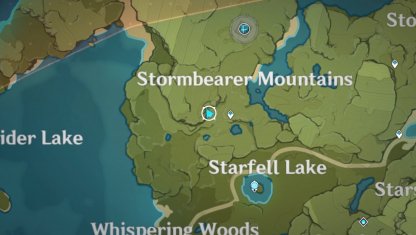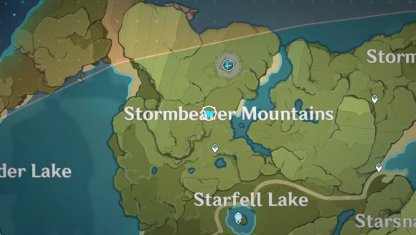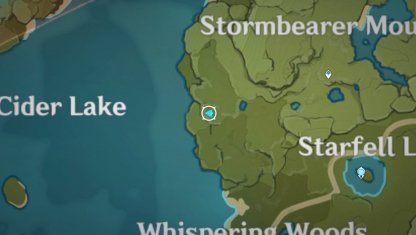 Apple Functions in Genshin Impact
Apples are a food item that can be used in cooking recipes as a healing item in Genshin Impact. It can restore 300 HP to the target character. While in Co-Op Mode, this only affects the player's party, not the other player's party.
| | | | |
| --- | --- | --- | --- |
| Icon | Name | Category | Apple |
| | Apple | Food | Crisp and fragrant. Delicious raw or made into wine. |
---
So that's all the information about Apple Genshin Impact location and how to get it. If there are questions or other things that you want to tell, you can write them in the comments below.