There is a good news for fans of Capcom's game, Capcom Arcade Stadium. The game will be released at once for various platforms, namely PC, PS4, and Xbox. Previously, Capcom Arcade Stadium itself was released for the Nintendo Switch in early 2021.
Since many users on the Nintendo Switch were interested in this game, finally developer also releases Capcom Arcade Stadium for other major platforms. So, with this, they hope Nintendo Switch users can also play Capcom Arcade Stadium on other platforms.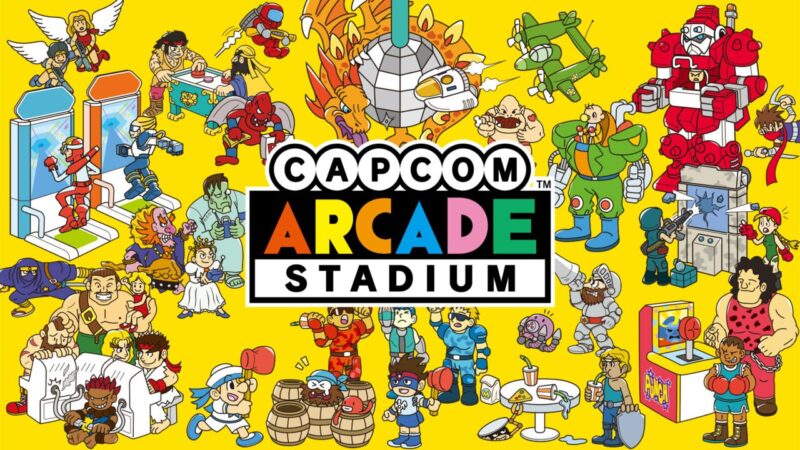 In addition, as reported by the Microsoft Store, Capcom Arcade Stadium will be released on May 25, 2021. They say this release is mainly for Xbox One and Xbox Series X / S. Microsoft also say there will be a free title, called Capcom's 1943: The Battle of Midway.
The release date for Capcom Arcade Stadium for PC and PS4 is still unknown. However, according to Gematsu, the game will be released for PC and PS4 on the same date as the Xbox.
---
For those who don't know about this game, Capcom Arcade Stadium itself is a compilation of classic arcade video games that made by Capcom. The game was first released for the Nintendo Switch platform via eShop on February 17th.
Besides, on the inside of the Capcom Arcade Stadium game, later you will see 32 classic arcade compilation games there from 1984 to 2001. So, for those of you who want to play games that remind you of the past, Capcom Arcade Stadium is one of the best choices.