The Sims 4 has announced that there will be many updates in the summer of 2021 for the game. The most interesting thing about this update is the summer roadmap, new events, and extensions that will be brought into the game.
This latest update will run throughout May, June, and July. For this month, Maxis Software as a game developer has revealed that there will be an add-on coming for the game. The first add-on slot for The Sims 4 will launch on May 19, 2021.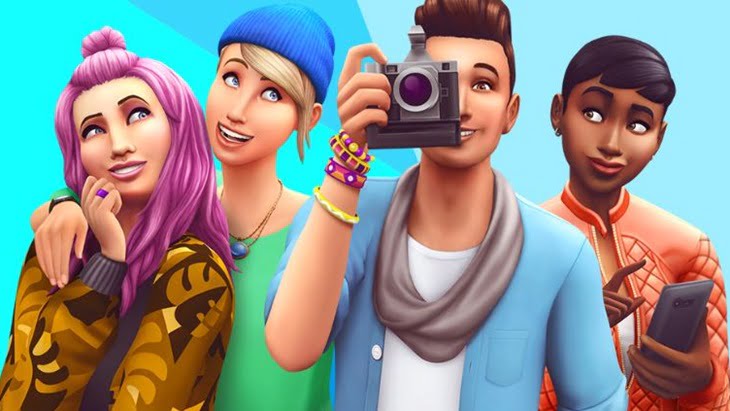 The first add-on itself is inspired by Morocco, where there will be various new furniture in the game. One of the pieces of furniture is a tiled fountain, which will be able to use to beautify your home. To be more precise, this first add-on focuses more on your house page. So, it's likely that the add-on for the next month will have furniture that focuses on the house's interior and so on.
As for the following months, add-ons will also be added, according to their respective schedules. So, that's why you should always monitor what the upcoming updates will be at The Sims Summer 2021.
In addition to the add-ons listed above, the game will also present a virtual block party to celebrate the LGBTQ + audience. Not only that but there will also be a mysterious Summer event, which will make players excited.
You can see through the roadmap above posted by The Sims via their official Twitter account for other updates yourself. In addition, you should also follow their posts, so you don't miss other important things related to this summer event for The Sims 4.