If you want to make a Block of Iron in Minecraft but don't know how don't worry. Because, here, Wowkia will tell you how to make it quickly.
You can quickly do this tutorial to make a Block of Iron; only need one material, namely Iron Ingot. So with these 9 materials, you can make 1 Block of Iron.
Make Block of Iron in Minecraft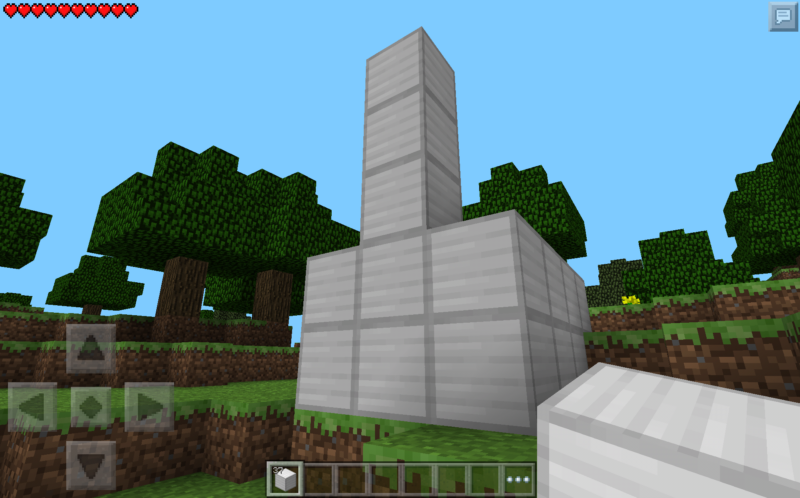 If you already understand what Wowkia is discussing in this article, here's how to make Block of Iron in this game made by Mojang. Make sure you read the explanation below carefully so that there will be no problems during the manufacturing process.
Time needed: 1 minute.
Before following the tutorial below, make sure you already have 9 Iron Ingots to make 1 Block of Iron. You can find this material by mine Iron Ore and melting it.
Open Your Crafting Table for Making Block of Iron

First, you need to open your Crafting Table. If you don't have this tool, you can make it by seeing this article.

Enter Block of Iron Recipe

After opening the Crafting Table, now you need to enter the Block of Iron recipe, where you can see in this picture.

Done Making Block of Iron in Minecraft

If you are already done making it, now you just need to drag Block of Iron to your inventory, and we are done.
That was how to make Block of iron in Minecraft easily. Did you manage to make this pretty useful item? If not, you should say in the comments the reason you didn't make it. So, later I can help you with it.