Some players really need Clay in Minecraft, but many of them don't know how to get the block. In fact, they had previously found this block and mined it, but it only turned into Clay Ball.
So, that's why here, Wowkia will tell you how to make Block of Clay using the Clay Ball easily. In more detail, you only need a Clay Ball to make Block of Clay in this game made by Mojang. So, you don't have to worry about other material.
Make Clay in Minecraft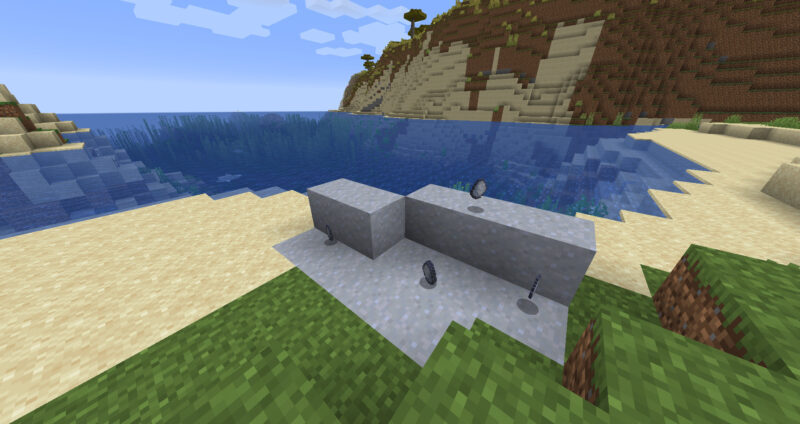 If you already understand what the discussion will be about this time, here's how to make it. First, make sure you read the explanation below carefully so that later there will be no problems you encounter while making it.
Time needed: 3 minutes.
Before following the tutorial below, you need to find Clay Ball first. You can find this material underwater, which gonna drop when you mine Block of Clay.
Open Your Crafting Table to Making Clay

First, you need to open your Crafting Table.

Enter Block of Clay Recipe

Enter the Block of Clay recipe, where you can in this picture.

Done Making Block of Clay in Minecraft

Now, we have done making Block of Clay in Minecraft only using Clay Ball.
That was how to make Block of Clay in Minecraft very easily with just a Clay Ball. So, did you manage to make this Clay in your game? If not, you should say it in the comments so I can help you with the problems you are experiencing during the process.