Making Block of Gold in Minecraft is one of the most important things for players of this game made by Mojang. However, unfortunately, not all players know how to make it right and fast.
So, that's why here, Wowkia will tell you how to make Block of Gold easily and quickly. This tutorial can be done quickly because you only need one material to make it, namely 9 Gold Ingot.
Make Block of Gold in Minecraft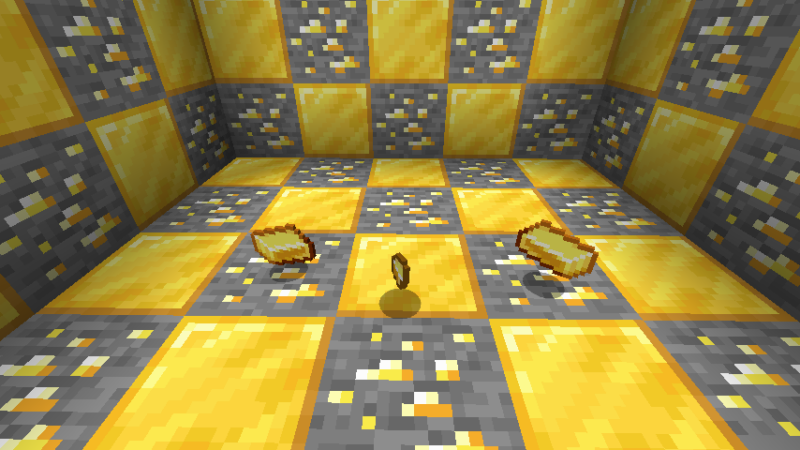 If you already understand what I discussed in this article, here's how to make Block of Gold. Make sure you read the explanation below carefully so you don't miss important information.
Time needed: 3 minutes.
The first thing you need before making Block of Gold is getting 9 Iron Ingot. Without this material, you can't make these blocks. Usually, you can find Gold by dig deep enough.
Open Your Crafting Table for Making Block of Gold

After got the Gold Ingot, now you need to open your Crafting Table. If you don't have it, you can make it by seeing this article.

Enter Block of Gold Recipe

Now, you need to enter the Block of Gold recipe, which you can see in this picture.

Done Making Block of Gold in Minecraft

If you already enter the recipe, now you only need to drag it to your inventory, and we are done.
That was how to make Block of Gold in Minecraft easily and quickly. Usually, players will definitely succeed in making this block if they follow the tutorial correctly. However, if not, it looks like your version of Minecraft has a different recipe from the latest version.