Knowing how to Tame a Wolf in Valheim is one of the most important things for you to do in the game. You see, later you will be able to do many things together with wolves.
That's why here I will tell you how to tame them. Indeed, to do it is a little difficult, because you have to find and fight the snow mountain's cold. However, if you succeed in doing this, you will definitely not regret it.
Here's How to Tame a Wolf in Valheim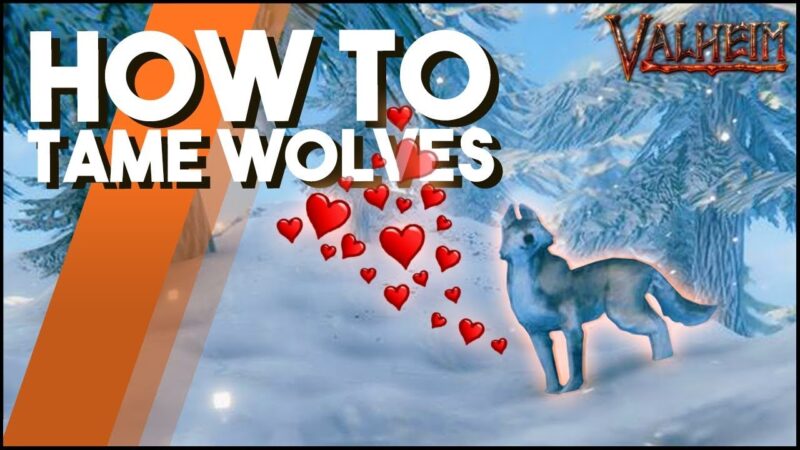 The first step, you need to find Wolf first to the mountainous area on the map. After arriving there, now you need to sneak carefully to look for wolves around the mountains.
If you have found it, the player must step back and dig a hole and cover it with wooden floors to trap the wolf. To be able to drop the wolf into the hole, you need to lure it by offering yourself, and later the players will be chased by the wolf, then run and stand on the far side of the hole, and release the trap on the wooden floor so that the wolf will run towards the hole and trapped.
After the wolf falls into the trap, you need to drop the raw meat into it and then retreat so that the wolf will calm down and eat the meat. If the wolf has eaten enough, it will tame by itself.
This how to tame a Wolf in Valheim method is very similar to how to tame a Wild Boar, as has been previously studied. However, because wolves are dangerous animals, of course, taming them is more difficult than taming a Boar.