Because the problem between Dewa_Kipas and GothamChess is getting hotter and bigger, Chess.com, as the company that banned Dewa_Kipas, has finally clarified this issue so that fans no longer make the problem bigger.
Chess.com Clarification for Banning Dewa_Kipas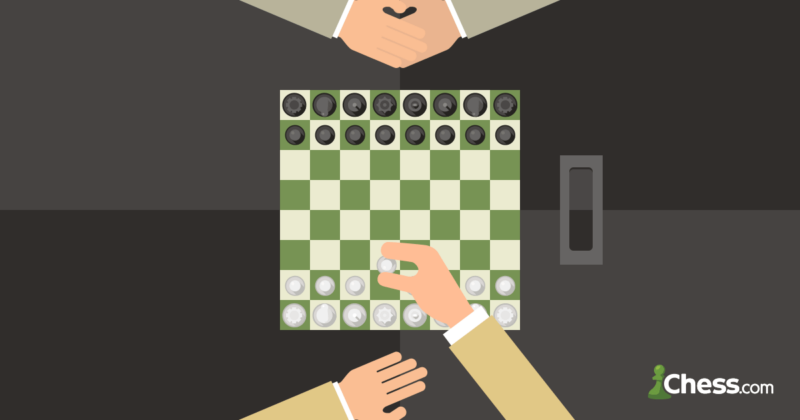 As quoted from the official Twitter post by the Chess.com account, they said that "we never close accounts based solely on the number of reports either from @GothamChess or from other communities. All account closings are carried out by a fair-play team that is carefully reviewed regarding our fair-play policy. "
So, we can say it means that Chess.com here actually has no mistakes. Due to the ban on the pure Dewa_Kipas account from their system, which was specially made to detect fraud based on several factors. Because Dewa_Kipas was detected as cheating, that's why the system's account was banned directly.
However, even though they have provided clarification, there are still many people from Indonesia who feel that this is unfair. In fact, there is a Twitter user from Indonesia who said, "we can also talk about how dirty Western people are by saying Dewa_Kipas is cheating. Almost all Western comments say that he is cheating. Seriously? We are not stupid in this game. There are many professional amateurs here, especially people aged 50-60 years, "said Takahashijun720.
Regardless, the good news is now that this topic is resolved. Because both parties, namely Dewa_Kipas and GothamChess, agreed to make peace and delete their respective posts regarding this issue.