As we know, GothamChess is one of the YouTubers with a subscriber of nearly 700K as well as a Streamer on Twitch whom people very much since he is great at playing Chess.
Even so, unfortunately, GothamChess was recently defeated by a player from Indonesia. Because the Indonesian player defeated GothamChess in a chess match on Chess.com, that person's account was banned. So I think to make things clear, you better understand the chronology, please refer to the discussion below.
The Chronology of the Problems of GothamChess and Indonesian Chess Players
Through a Twitter tweet, a user named Jarvis Budana posted a discussion on this issue. As you can see, the tweets told what actually happened until the Indonesian chess player's account was banned.
The main chronology begins when playing chess at Chess.com, GothamChess met one of the chess players from Indonesia, Dewa_Kipas. The match went on as usual until finally GothamChess was defeated by the Indonesian player.
Because at that time GothamChess was streaming on Twitch, fans did not accept that GothamChess lost. Until finally, these fans reported Dewa_Kipas account and got the Indonesian player banned.
GothamChess fans themselves do this because they accuse the Indonesian player of cheating. However, according to a player's son with the username Dewa_Kipas, his father was indeed a great chess player. The actual condition is that Ali's father often participates in many tournaments, but, now he is currently retired and playing online.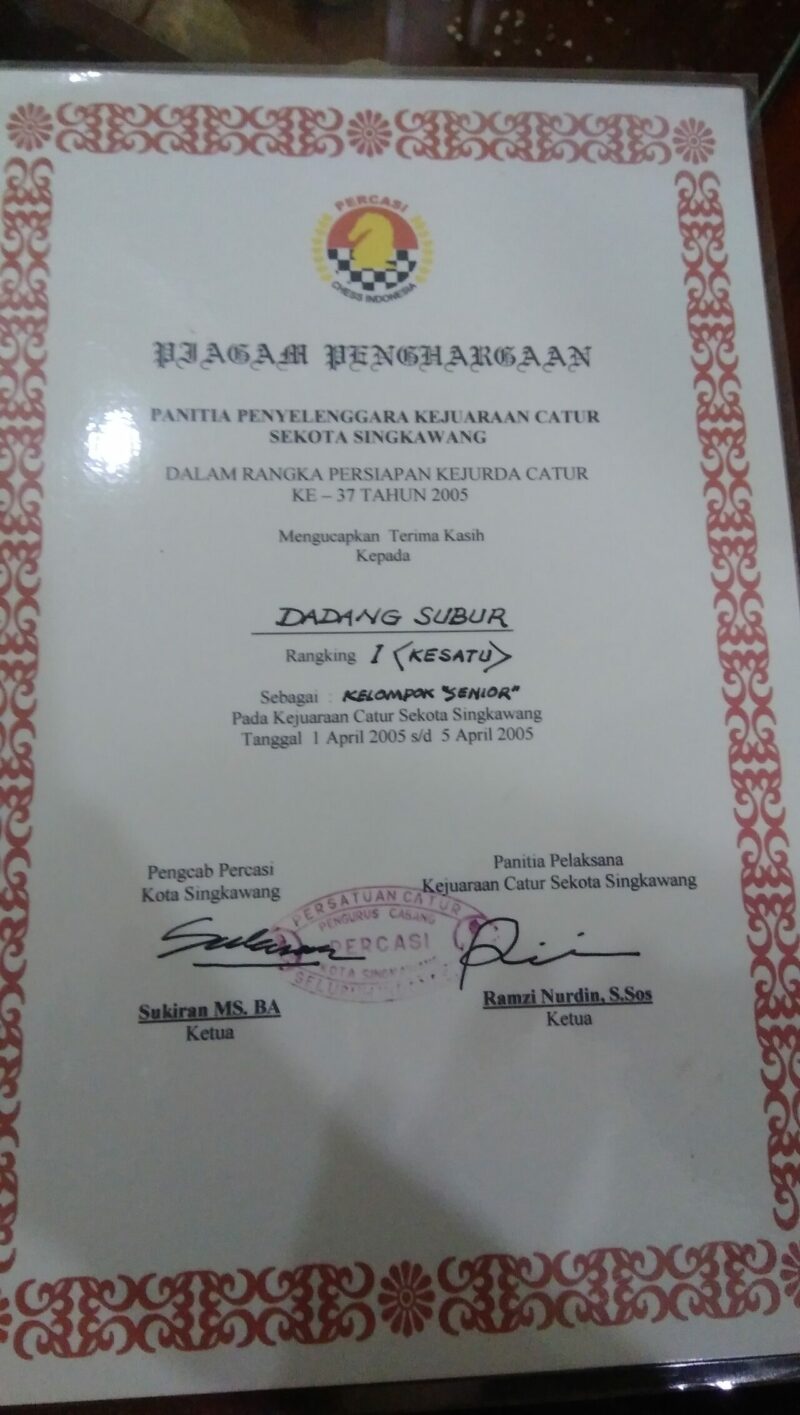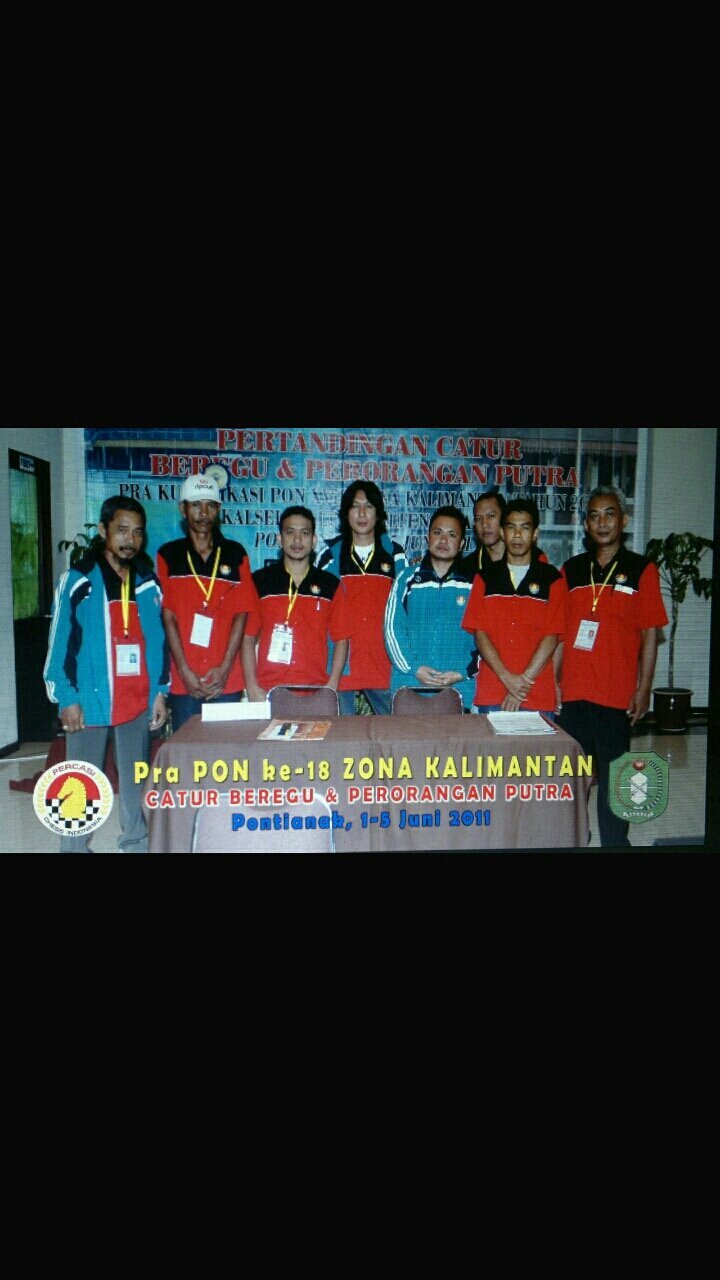 As additional information, Ali Akbar, the Indonesian chess player's son, said that his father was willing to hold a rematch. Also, you can view it via this link for those of you who want to see a video of the previous match, or you also can see a conversation about this problem on Reddit.