There is a good news from the game made by Bethesda Softworks and other game developers, namely Fallout. Because, Fallout 76 dataminers have reportedly found evidence that Washington, DC will return to the game.
With this happy news, players will probably be able to return to Washington, DC a few years before Fallout 3. To go there themselves, players will need to use the Fallout 76 Expedition feature which is reportedly coming soon, according to the dataminers.
Besides being used to go to Washington, DC, this Fallout 76 Expedition feature can also be used for various things. For example, this feature allows players to expand to new territories outside of Appalachia and such.
Apart from that, there is currently a leak from the dataminers, which shows a clear appearance for Washington, DC in the game Fallout 76. As you can see in the photo below, Washington, DC is a city that seems to have been abandoned by people.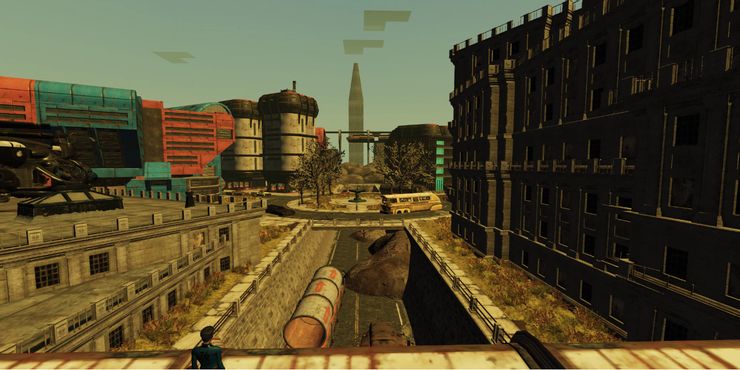 For those who don't know, Washington, DC is a place that Fallout players really like. Because this place is the setting for the first entry in the series developed by Bethesda Studios, namely Fallout 3. Given Fallout 3 has many memories, that's why many players want to return to Washington, DC, after many years.
---
Fallout 76 is an action role-playing game that developed by Bethesda Game Studios and published by Bethesda Softworks. This game has been released for various platforms, such as PlayStation 4, Xbox One, and Microsoft Windows. Many Nintendo Switch users hope that this game will arrive on their platform.