Chris Wilson as developer and producer at Grinding Gear Games confirmed Path of Exile 2 is delayed until 2022. With this delay, many players will surely be disappointed, after waiting for several years.
The postponement itself happened because of the COVID-19 problem which is currently spreading around the world. Because the game is an online platform, I didn't know why that this delay was made. Because, in my opinion, the symptoms of this virus did not create any problems with the release of the game.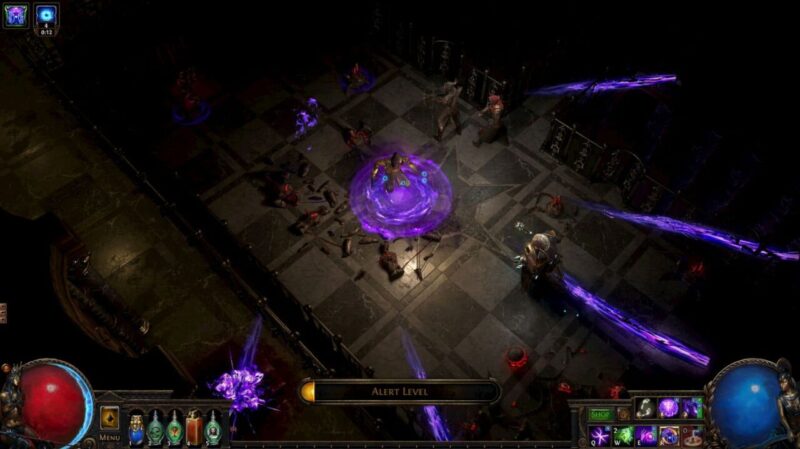 However, as I said before, that is just my personal opinion. So, it is most likely that Grinding Gear Games, as the developer of the Path of Exile 2 game, has another reason why the release for the game has been postponed again.
Although this game will be postponed again until 2022, there is good news due to this delay. For example, the developer will have more time to develop the game even better, and much more. So, all we can do now is be patient with this delay, because, of course, we cannot overcome it.
With Path of Exile 2 delayed, many fans are wondering if Wilson is worried about competition from other RPG games. However, Wilson didn't seem worried about it. Because according to them the ARPG market is quite large and will always be looked forward to by everyone.
---
Path of Exile 2 is the second in the Path of Exile game series developed and published by Grinding Gear Games for various platforms. For example, Microsoft Windows, PlayStation 4, Xbox One, and eagerly waiting for the release on the Nintendo Switch platform.