In an interview with the design director of Bungie Inc, Jacob Benton emphasized Destiny 2 is their priority now. However, because many people asked about Destiny 3, he also answered it in this interview.
Before answering questions for Destiny 3, Jacob said that currently, the team has no plans to leave Destiny 2 behind. In fact, the team is currently working on new stories and expansions for Destiny 2, including The Witch Queen which will be released in 2022, and Lightfall.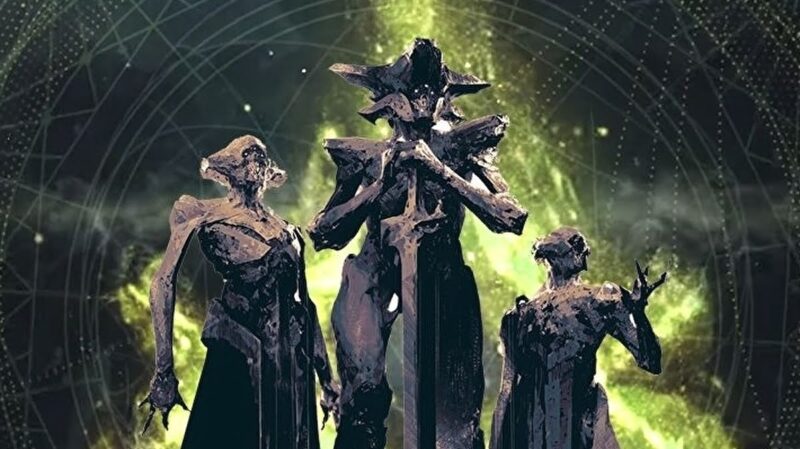 Given that The Witch Queen will be released in 2022, this game developer, Bungie Inc hasn't thought anything now about Destiny 3. What's more, Bungie will also launch its new IP in 2025. So that's why now they still have a lot more work to do for Destiny 2. Maybe player want Destiny 3 right now, but Destiny 2 is still their priority.
Due to the flurry of development towards Destiny 2, Jacob said it is likely that the team has no plans to create Destiny 3 before 2026. However, since this is only a possibility, it is uncertain whether 2026 will be the start of Destiny 3.
However, one day Bungie as the developer of the Destiny Series will certainly make the third series of this game. So, make sure you keep monitoring on Wowkia. So you can find out more information about Destiny 3 and other games around the world!
Destiny 2 is an online multiplayer FPS video game that you can play for free on a variety of platforms. For example, Microsoft Windows, PlayStation 4, PlayStation 5, Xbox One, and Google Stadia.