Tips Forza Horizon 5 – Forza Horizon 5 was just released, and now it's time for players to try this game. For those of you who have played the game in the previous series, there may be no need for a detailed introduction to what you can get or how to get started.
But if you are a new player, it is pretty challenging to start driving in this game. Also, considering the map of Mexico is very wide, it's 50% wider than England/Scotland in Forza Horizon 4. But don't worry, WOWKIA has a few tips to get you started with this game. Oh! or maybe become a pro right away!
4 Tips for Playing Forza Horizon 5 for beginners
Destroy all visible bonus bars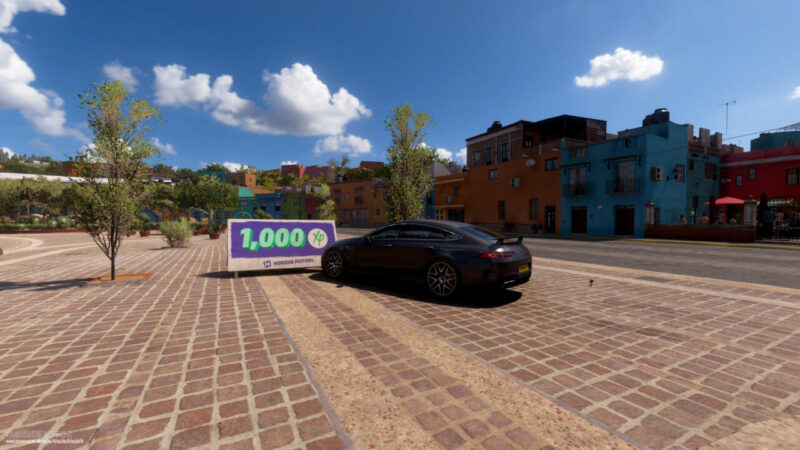 In the game, you will find two types of bars to destroy, one that gives XP and another that makes fast travel cheaper. Both are very lucrative bonuses considering we only need to breakthrough. Some are easy enough to find on the side of the road and have a sign on the mini-map so you can see if there are signs around.
You can get 1000 XP to 3000 and 5000 XP from the bar. But, of course, the one that gives the most points can be tough to find, and you are lucky if you find one.
Spread Accolade points on different races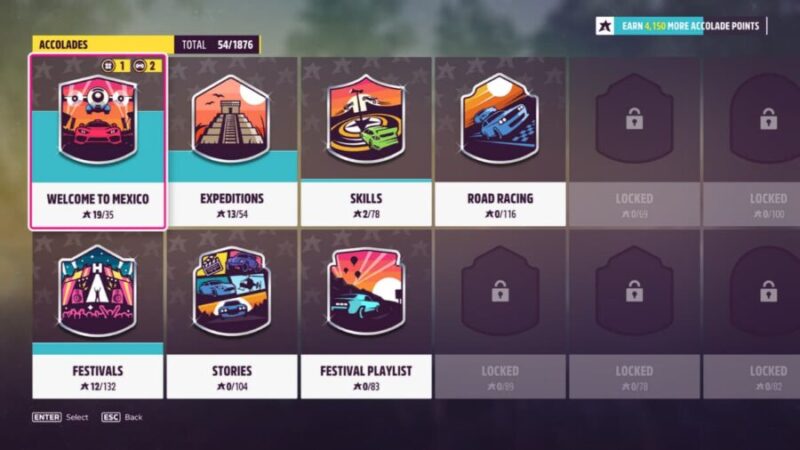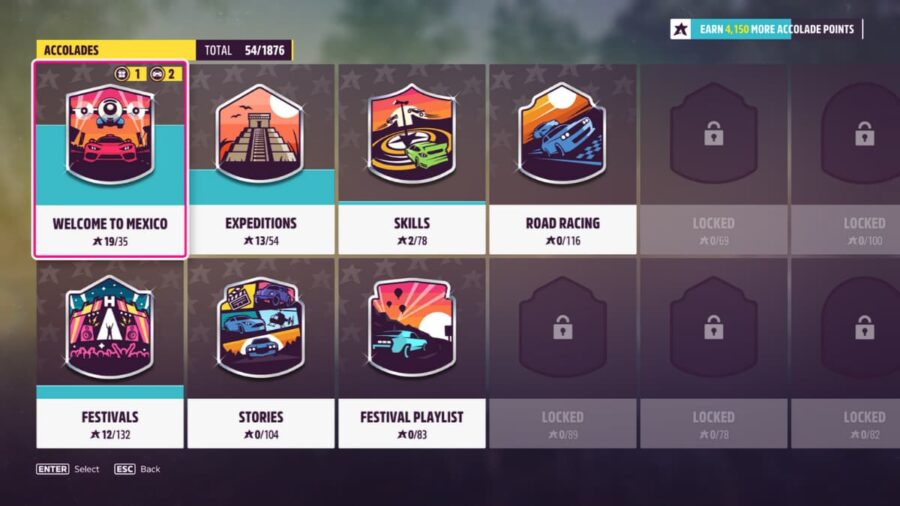 In this game, there are Accolade points. This is done by completing side quests, entering a race or collecting some cars. After accumulating enough Accolade points, you can move on to the next stage. There are six kinds of festivals, Horizon Festival Mexico, Horizon Apex, Wild, Baja, Rush, and Street Scene.
Apart from that, you will also unlock a new type of competition with this. But unfortunately, there will be a competition that will be missed if we pass another round. For example, if you pass Horizon Wild, you will not participate in the Cross Country event.
Buy a new house as soon as possible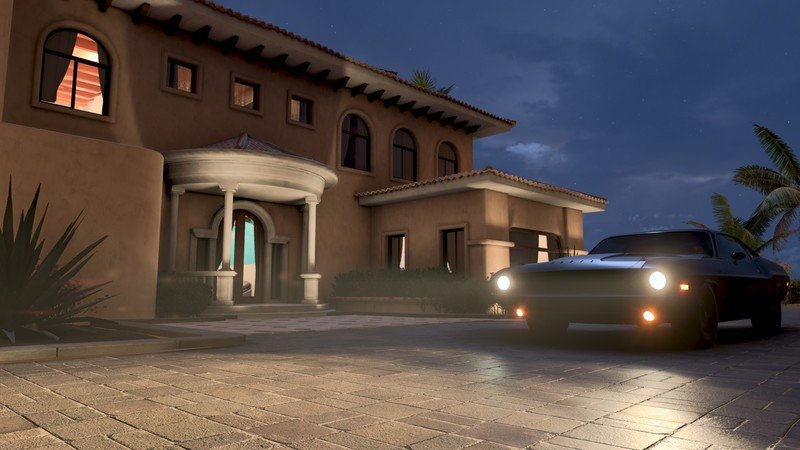 It sounds less critical, but buying a house faster has its advantages. Buying a house will give you a nice bonus. We can get a car in another, more accessible way. In the game, there are seven houses, buy a home as soon as possible, and Buenas Vistas is the most recommended for you to buy.
Buying Buenas Vistas will allow us to Fast Travel anywhere on the map. Although using Fast Travel sounds like cheating for a racing game, with the breadth of Mexico, this feature will come in handy. But, of course, it doesn't count cheating because we need to pay to use it. But the price can be lower if we break through the many bars that we have discussed above.
Faster car doesn't mean better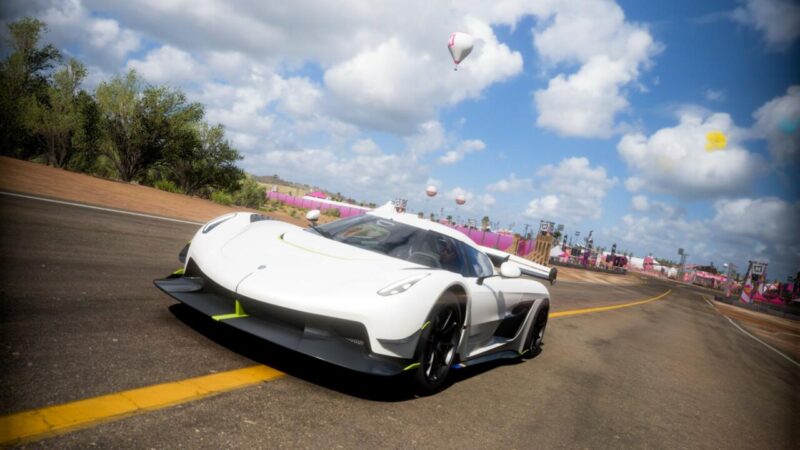 When it comes to racing, of course, what comes to mind is speed. But not always a faster car is better, for many other components need to be considered. Indeed you will find a favorite for all types of races. For example, if you take part in a cross country competition, a wrong choice if you use the McLaren Senna.
This one car is speedy but not suitable for use in the wild. But use a vehicle with a high off-road rating with good brakes and grip. But if racing on asphalt tracks, then the McLaren Senna is the right choice. This game helps us by providing recommendations for cars to use. Therefore, don't make the wrong choice of a vehicle for the correct type of track.
---
Forza Horizon 5 was developed by Playground Games and published by Xbox Game Studios on November 5, 2021. The game is currently available on Xbox Series X and Series S, Xbox One, Microsoft Windows. What do you think