There are still many things players are waiting to learn about the next-generation PlayStation console before its scheduled Holiday 2020 release window, such as how much the PS5 will cost or what it will look like.
However, fans do have some idea thanks to the recent reveal of the new PlayStation 5 DualSense controller, which features haptic feedback, adaptive triggers, and a built-in microphone to allow players to communicate more easily.
Now, a new patent from Sony has hinted at even more advanced technologies coming to the PlayStation 5.
Robot Watch Your Game Playing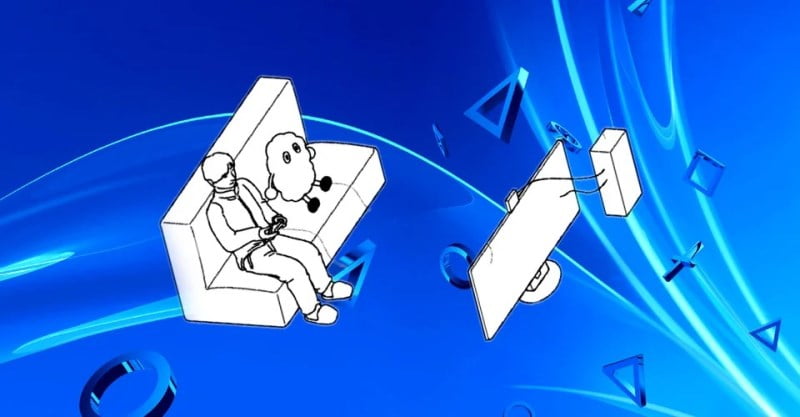 Thanks to a recent report by Respawn First, players know about Sony's latest tech project receiving a patent, which is apparently "new robot technology that watches your gameplay and reacts to your emotions."
The patent reportedly states that "data shows that when a player is being watched it boosts his/her motivation for playing" and says that they expect players to engage with the robot more after it watches them play.
"It is expected that the user's affinity with the robot is increased and motivation for playing a game is enhanced by the robot viewing the gameplay next to the user and being pleased or sad together."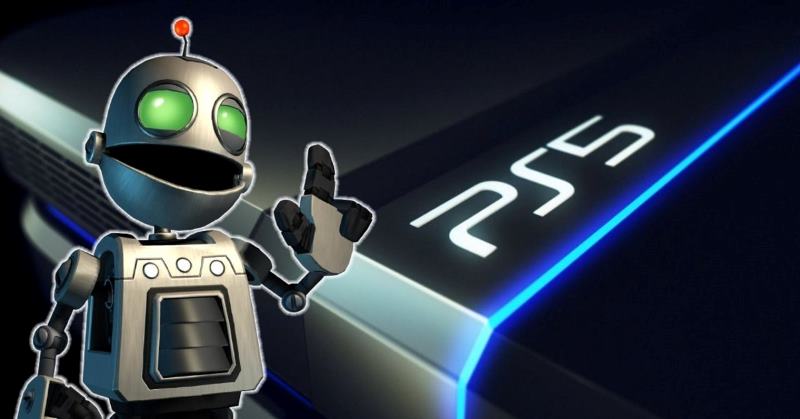 Respawn First also reports that Sony has created something called a "feeling deduction unit, configured to deduce the player's feelings."
Whether this now project is one which has been quietly in development for a long time, or something which has only gained traction because of the current Corona pandemic forcing many PlayStation players to self-quarantine at home, is unknown.
However, this is an interesting time to put forward what is basically a patent for a robotic gaming companion for the upcoming PlayStation 5 console, even though it sounds kind of unnerving in practice.
Will It Be Useful?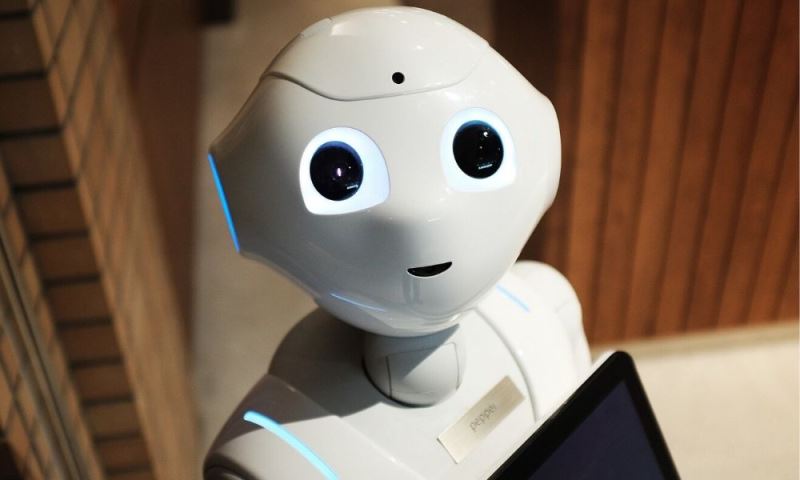 But, will this creepy-ass looking robot indeed that useful? Well it is remain to be seen. But if it's let's say useful, do you still want this robot to accompany you while you're playing?