There has been a lot of speculation regarding the price of the PlayStation 5 and how it will affect the launch of the system.
There are many analysts who are predicting doom and gloom for the PlayStation 5 and Xbox Series X if the systems launch with a price tag that is over four hundred dollars. There will always be the core audience that purchases a console on day one, but Sony has to consider the masses who are willing to wait for a price drop.
The specifications of the PlayStation 5 suggest that it will cost more than four hundred dollars unless Sony is willing to take a loss on each console, which it has done in the past.
Will Cost Way Expensive Than PS4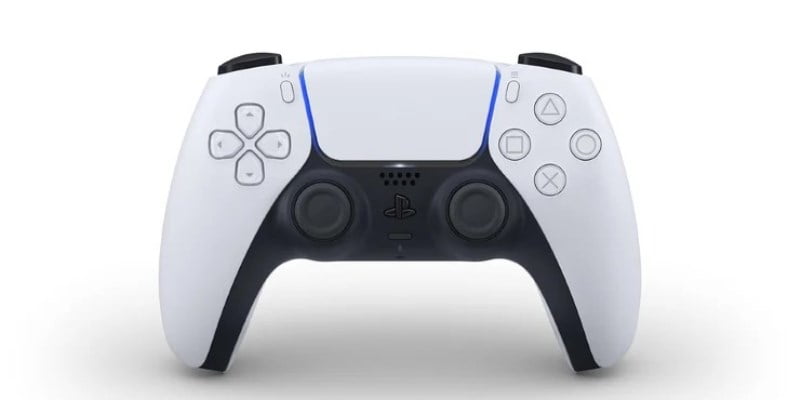 According to sources close to Bloomberg, Sony will be assembling around 5 or 6 million PlayStation 5 units in the fiscal year ending March 2021. It's believed that the reason for this limited run will be due to expensive components driving the price of the system up.
The report also indicates that Sony is eyeing a price tag for the console that's somewhere between $499 and $549. WOW it is $100 more expensive than PS4's launch price but, it is $50 cheaper than PS3's launch price.
Will Still Pushing Playstation 4 Availability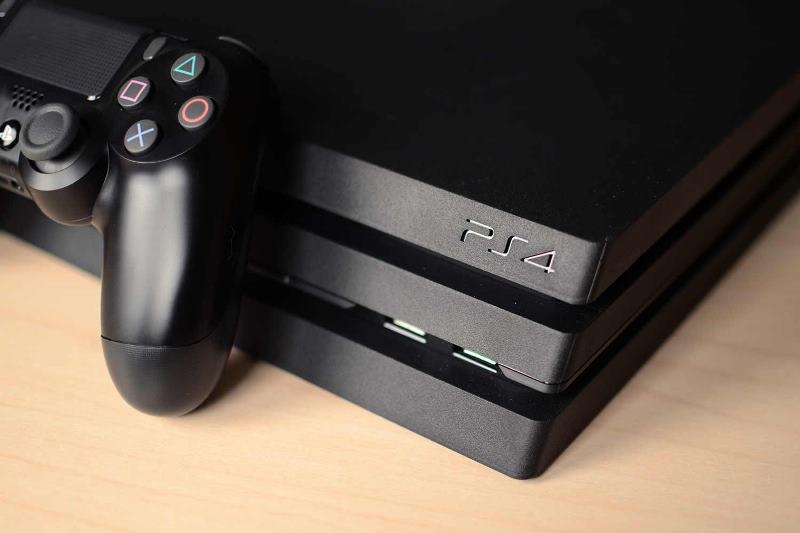 According to sources, Sony's plan is to continue to push the existing PlayStation 4 units that are available, alongside the limited PlayStation 5 systems that will be released in the first year.
This could be accompanied by a price cut to further incentivize people to invest in the PlayStation 4 line of systems and make them interested in buying a PlayStation 5 further down the road. 
The COVID-19 crisis has led to speculation that the PlayStation 5 releases will be delayed, but neither Microsoft or Sony have announced any scheduling issues with their upcoming systems. The reports regarding the PlayStation 5 suggest that production will continue as scheduled, though the promotional plans for the system have been affected.
Well let's just wait & see. Hopefully, all will going smoothly just like planned. Now, what do you all think about this news?