The Yuru Camp game is reportedly going to be released in March 2021, and you can play this game without using Virtual Reality or VR. It is designed to be this way because many people couldn't afford VR to play this game.
So, since Yuru Camp is played without VR, it looks like this game will get a lot of players from various places, or it is played by weebs or gamers.
Yuru Camp Game Announced By Gamedrops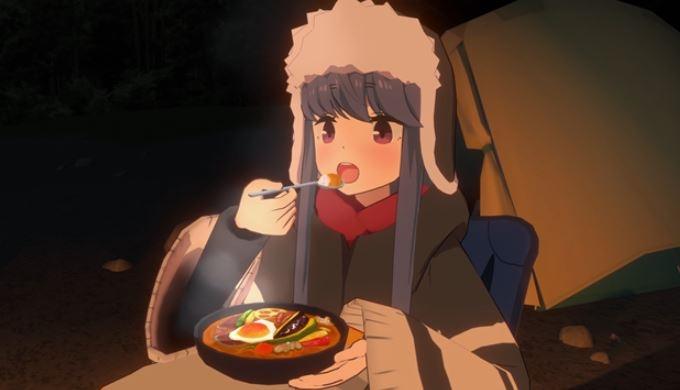 This news itself was reported by Gamedrops, as the developer of this game. In their announcement, they revealed the official release date for the anime game adaptation, namely Yuru Camp.
Later, this game will have two different titles. The first one is Laid-Back Camp-Virtual-Lake-Motosu which will be released in March 2021. In this game, later the players will play as Nadeshiko, a character in the Yuru Camp anime.
As for the next series, namely Laid-Back-Camp-Virtual-Fumoto-Campsite, it will be released in April 2021. In this second series, later the players will play as Rin, a character in the Yuru Camp anime.
In this Yuru Camp game, players will get a lot of experience, such as various kinds of relaxing activities, taking pictures of beautiful scenery, and enjoying delicious food. In essence, this game will give you the experience of playing like in the anime.
---
Both games will be released for PlayStation 4, Nintendo Switch, Android, iOS, and PC. This game only has Japanese audio, but the good news is that this game supports multiple language subtitles, such as Japanese, Chinese, Korean, French, and English.