The entire Dark Souls trilogy and From Software's newest game, Sekiro: Shadows Die Twice, are already available on PC. The only two recent From Software games that have yet to receive ports outside of their initial release are the original Demon's Souls and Bloodborne. 
Demon's Souls is a PlayStation 3 exclusive, and porting that game to other platforms is likely a daunting task considering it was probably designed around the system's unique architecture, but Bloodborne could very easily be brought to PC just like many other PlayStation exclusives.
Finally Heading to PC?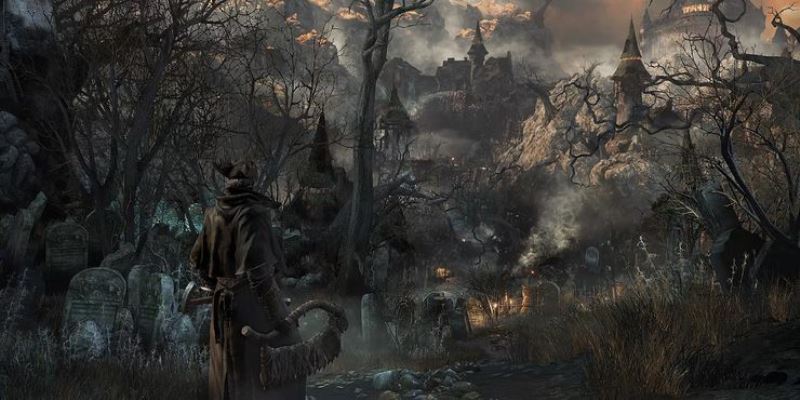 The leak comes from an unnamed insider who shared information about a Bloodborne PC port in a private group. The leaker claims to have sources in the industry that they have known for years, and they fully trust them when it comes to this potential port.
According to the leaker, Bloodborne is currently in development for PC. Even though the game is reportedly in active development, the leaker claims it could take anywhere from 10 months to a year to be officially announced. 
The leaker also says more PlayStation games will make their way to PC, stating that Horizon Zero Dawn will not be the last Sony game to come to the platform.
Lots Advanages If Finally Ported to PC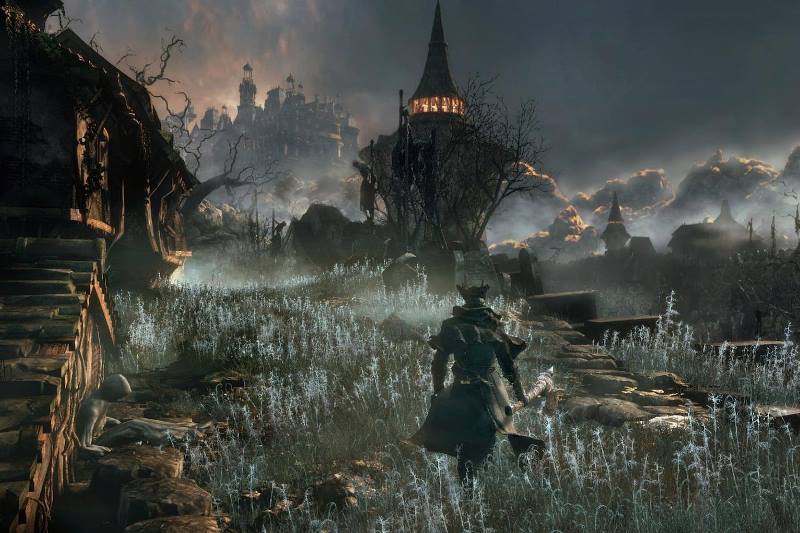 A Bloodborne PC port would allow the game to reach an entirely new audience, and it would also open up many new possibilities for the game. High framerates and resolutions are one thing, but From Software's games have very active modding communities on PC. 
A PC version of Bloodborne would likely receive a huge injection of new user-created content and mods, breathing new life into a game that came out over five years ago. But again, will that indeed come to fruition or indeed, just another "un-funny" rumor?
What do you all think guys?