As a number of major gaming events and conferences try to figure out how best to proceed given the restrictions imposed in many places on crowd size, Gamescom is looking to move its event online, as Xbox and others are doing.
After holding out hope that the event could be held live, Gamescom organizers made the call to cancel the event and move to a fully digital format for this year. Founded in 2009, Gamescom is the preeminent gaming-focused trade show in Europe, attracting big name publishers, indies, and nearly 400,000 attendees in all.
Digital Event Details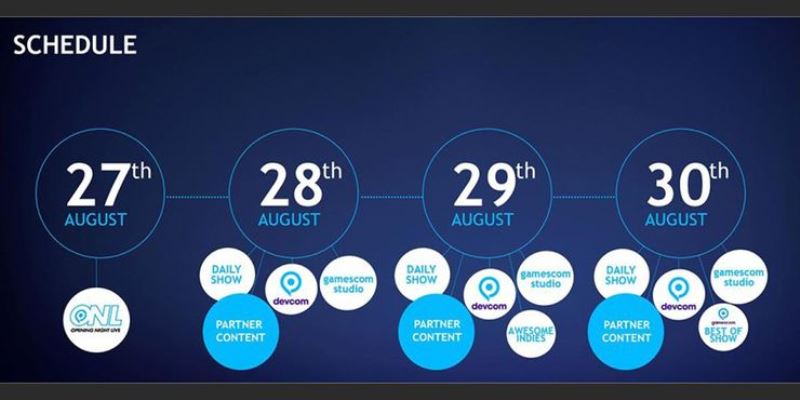 The event will start on August 27 with Geoff Keighley's Gamescom: Opening Night Live presentation. Those interested in this presentation  will want to pay attention to Gamescom Now, the digital hub for the event.
The Gamescom now hub will be accessible to all, with no need to purchase a ticket. The event will run through August 30 and will feature a number of new presentations as well, such as Awesome Indies, which will feature important announcements and news on the most anticipated indie titles.
Also new will be the Gamescom: Daily Show which will recap the days events with expanded discussion on highlights and coverage of promotions put on by gaming companies. The event will conclude with Gamescom: Best in Show providing a summary and presenting the Gamescom award for Best in Show.
Gamescom Event Objective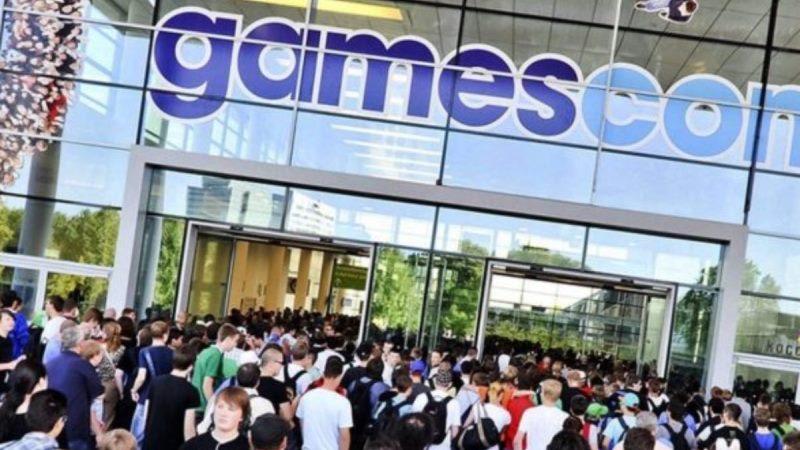 With the cancellation of E3, there is a great deal of uncertainty about where and how developers and publishers will reveal its latest projects.
Nintendo has already tried to shake up the reveal game, by casually dropping a trailer on social media for the latest Paper Mario game. Gamescom is attempting to maintain the importance of large-scale trade shows by creating a show that includes all the elements of a live event, but moving it to a digital platform.
The only concern with new digital events becomes how much news there will actually be going around to warrant events like Gamescom, as many companies like Nintendo look at the prospect of delays that will hamper production schedules.
And now, we'll just have to wait & see how all of these would play out OK?