Rockstar Games founders Sam and Dan Houser have been named two of the UK's wealthiest people. The developer has enjoyed huge success over the last year, as gamers keep spending hundreds of millions of dollars on microtransactions in its multiplayer content, such as Grand Theft Auto Online.
The Houser brothers have found themselves in joint 418th place on The Sunday Times Rich List, an annually published list that reveals the UK's biggest earners. Combined, they have a worth of £310 million which is around $378 million.
Increase £10 Million From Last Year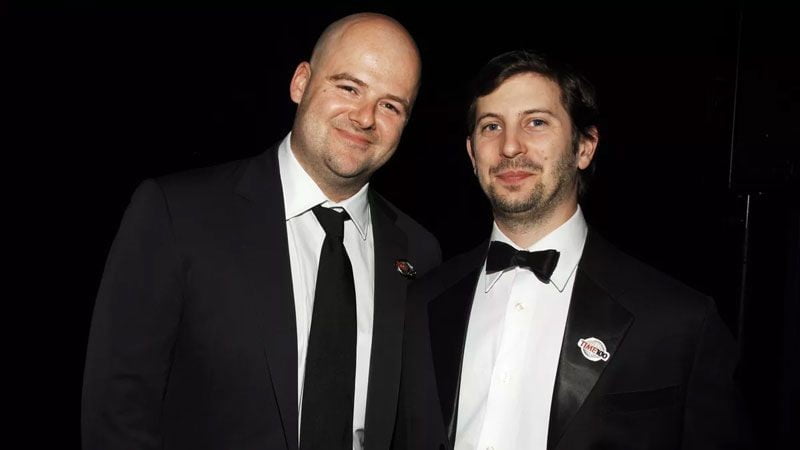 Sam and Dan Houser may not be the richest gaming business people in the UK, but they have found their wealth increasing over the last year. 
The Rockstar Games co-founders increased their wealth by £10 million over the last year, ranking 431st on the 2019 Rich List. The Times' profile reveals that a huge part of their wealth comes from the money they got from a $538 million royalty payout in 2018.
Their Richness Because of Dodging Taxes?
Few will be surprised to hear that the Housers are doing so well. Grand Theft Auto 5 may have been released more than six years ago, but Rockstar's decision to give the game away for free through the Epic Games Store and allowing Xbox Game Pass subscribers to enjoy GTA V and Red Dead Redemption 2 has helped keep microtransaction revenues high.
However, many are critical of Rockstar and its financials. The company has been accused of dodging taxes after it was revealed that Rockstar has paid no corporation tax in the UK in the last 10 years, though it has made billions of dollars from its games. Rockstar has also claimed millions of dollars in tax relief from the UK government.
But, if we are truly a Rockstar Games fanboy, we all know DAMN well, that wasn't the case right? So, what do you all think about this guys?