Sony has taken a piecemeal approach to unveiling the PlayStation 5, in contrast to Microsoft's full-bore promotion and marketing of the Xbox Series X, which is also scheduled to launch this holiday season.
CFO Hiroki Totoki has said Sony's focus is on sales rather than marketing, but that's not to say the console hasn't been drawing attention. Things like the PS5's Marvel-inspired opening animation and its recent Unreal Engine 5 tech demo have been turning heads, along with the praise the system has received from developers.
Still, Sony hasn't shared all that much about the PS5 so far, but it did provide another tidbit of info today.
100X Processing Speed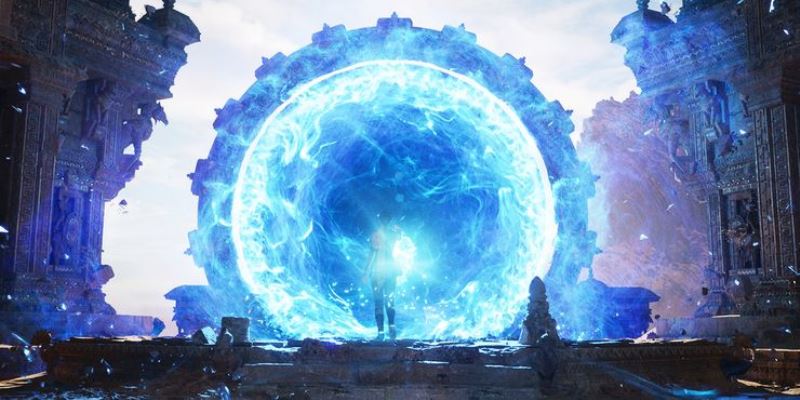 As part of Sony's latest corporate strategy meeting, CEO Kenichiro Yoshida discussed the future of the company's gaming and network services.
The obvious highlight of this section was the PlayStation 5, which he said will "revolutionize the game experience for users." To achieve that, the console will be dramatically faster than the PlayStation 4.
Yoshida stated that the PS5's custom-designed SSD will enable processing speeds that are roughly 100 times faster than PS4. This means loading times will be much shorter (or nonexistent) and that "players should be able to move through immense game worlds in almost an instant."
Other Two Major Aspects of PS5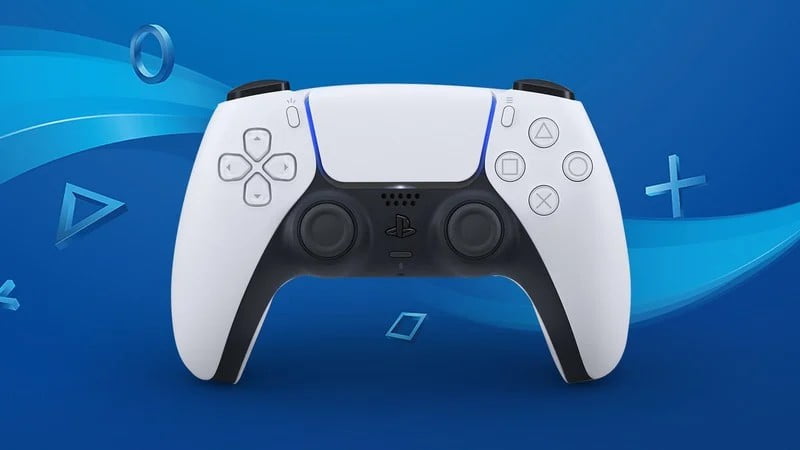 Yoshida also went over two other major aspects of the PS5 that he believes will greatly enhance player immersion.
The DualSense controller will include haptic feedback and adaptive triggers, creating the element of "sense." A customized 3D audio processing unit will also be installed in the PS5, which allows for a 360-degree soundscape in front, behind, above, and below the player.
According to Yoshida, the PS5's combination of speed, sense and sound will provide "game experiences that were impossible before."
As impressive as the PS5's capabilities seem, we're still missing vital information about the console, such as its price and appearance. On the other hand, Sony also stated that it will be announcing the PS5's lineup of games in the near future.
This could mean that the company is finally going to start ramping up its announcements about the PlayStation 5 during the summer, especially with its release window just over the horizon. So in other words here, let's just wait & see again shall we?