With the development of cloud gaming tech, Nintendo is also joining the market. Nintendo's choice to involve in cloud gaming is because of the big potential they see in the market.
Talking about its cloud gaming service, Nintendo seems to apply 5G technology on the platform. Can they really do it?
5G Technology Will Be Applied On Nintendo Cloud Gaming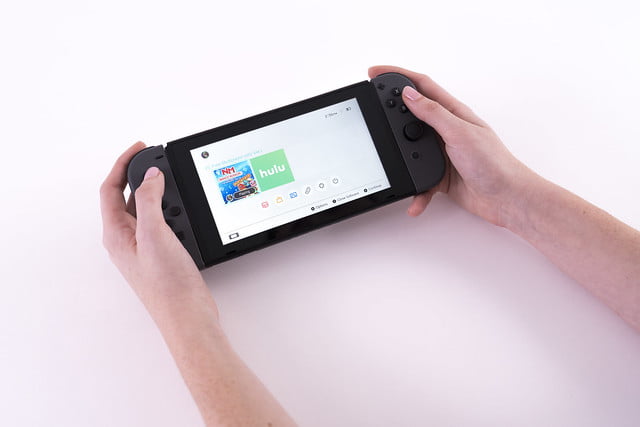 The head of Nintendo's hardware department, Koi Shiota, said that Nintendo platforms may have integrated 5G in the future. He stated that the research is ongoing.
Moreover, Nintendo's president, Shuntaro Furukawa, have also discussed about cloud gaming, and believe that it will be a good option. According to him, the cloud gaming service is a great innovation for the future.
Google Stadia Will Be Head To Head With Nintendo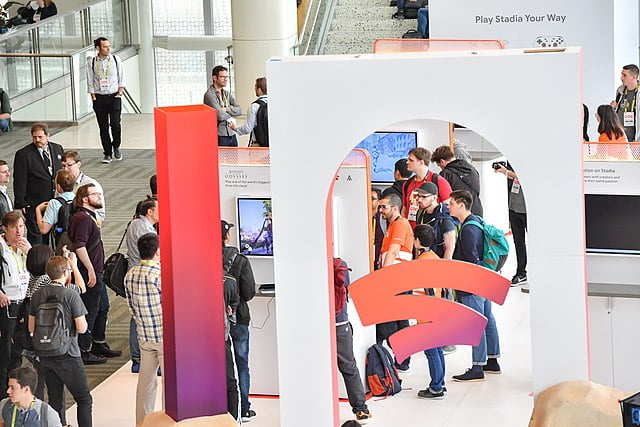 Google Stadia, one of the biggest rivals of Nintendo's cloud gaming service, will soon be released in November, this year. And most likely, this Google's cloud gaming platform will be popular enough.
Meanwhile, Microsoft's xCloud will also be released this year end. Microsoft is also collaborating with Sony to do the project.