After Square Enix, as the game developer and publisher, fully released the Bravely Default 2 game. Then, the soundtracks for the game series will finally be available on Spotify for fans to listen to wherever they are.
What's more, to listen to this soundtrack itself, users can listen to it for free on Spotify or through the app or the web version. So, for those of you who like the soundtrack of this game. But you don't know where to listen to it, you don't need to worry anymore because everything will be available on the Spotify platform for free.
Bravely Default Soundtracks Can Listen for Free on Spotify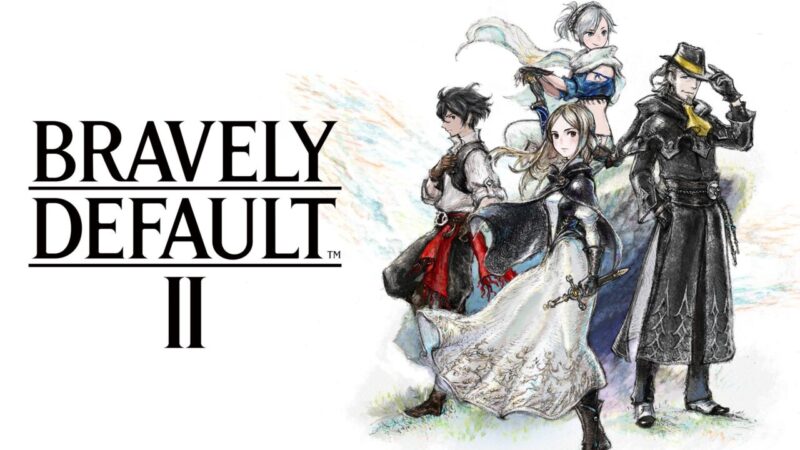 Also, the OST for each game from the Bravely Default Series itself is quite long, which will be very beneficial for users to take long trips, such as going out of town and the like.
The Bravely Default soundtracks in Spotify later consists of 46 songs, while Bravely Default 2 contains 62 songs, and End Layer also contains 45 songs. This means, overall, all of these soundtracks are sure to be very long and won't bore listeners because of their epic sound.
Apart from that, the one contributing to the soundtrack himself is Joell. She has previously contributed to several songs for the Final Fantasy 13-2 OST. So, with such a great person, of course, the Bravely Default soundtracks will be even more epic.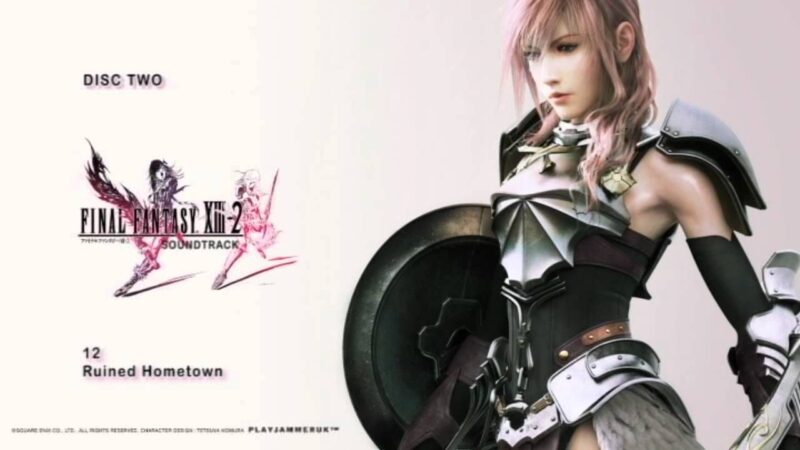 Square Enix is a developer of Bravely Default along with other development teams. Previously, this game was also published by the developer along with Nintendo. Currently, Bravely Default 2 will release for the Nintendo Switch platform.